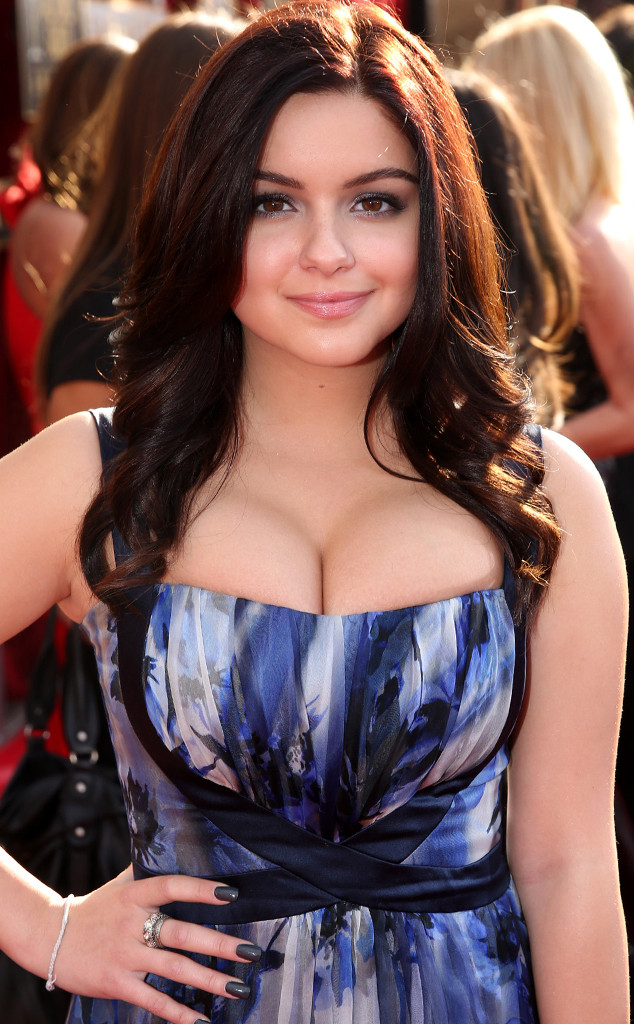 Matt Sayles/Invision/AP
The longstanding custody battle over Modern Family's Ariel Winter has finally come to an end.
On Monday morning a judge named the 16-year-old actress' older sister, Shanelle Gray, as her permanent guardian. Meanwhile, Winter's father will be in full control of the child star's finances.
The orders are effective until Winter turns 18 in January 2016.
Winter's mother, Chrisoula Workman, agreed to drop her objections to the ruling today in court under one condition: that her daughters watch a video montage of family photos before the court adjourned.
Judge Daniel Murphy agreed and both Winter and Gray began tearing up as the pictures were displayed on a projector. No comment was made during the hearing by the actress, and she was told by the judge that it is her decision whether or not she visits her mother.