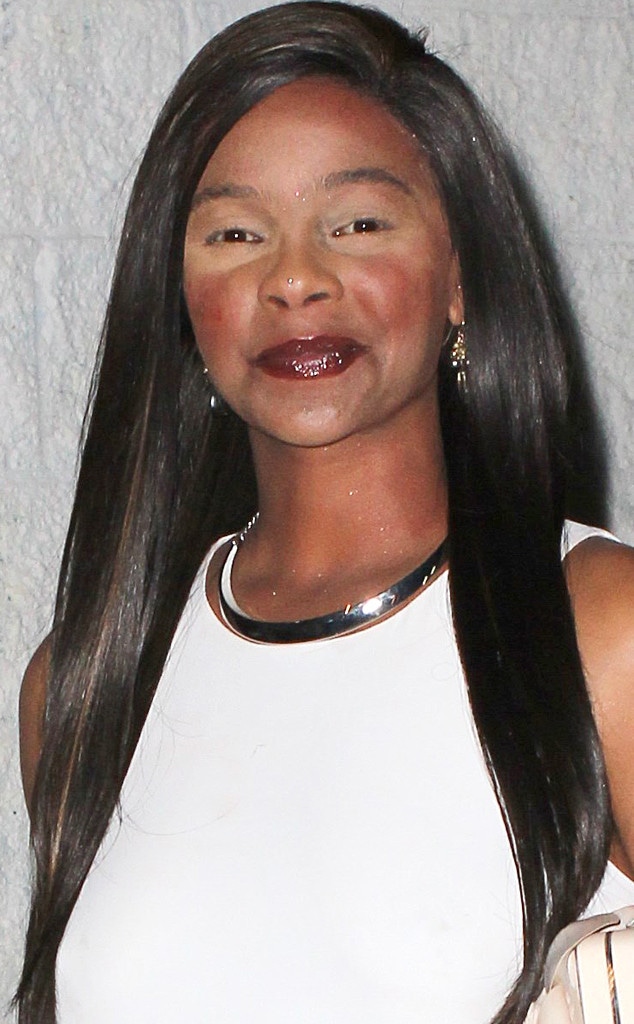 JMA/Star Max/GC Images
Oh hey, Lark Voorhies.
The 40-year-old actress, best known for playing Lisa Turtle on the hit show Saved by the Bell, made a rare public appearance over the weekend looking a little bit different than we remember.
Voorhies stepped out for the Hollywood premiere of Where We Started Friday night dressed in a white dress paired with silver heels and some silver jewelry. Voorhies was all smiles while posing for pics of the red carpet before heading into the theater.
As for her makeup, Voorhies appeared to have been a little heavy handed with the foundation powder while getting ready. The shading around her eyes looked like a different color (like several shades lighter) than the makeup covering the rest of her face, causing a bizarre contouring line at the top of her cheeks.
Regardless, Voorhies seemed to be in a great mood during her rare outing.