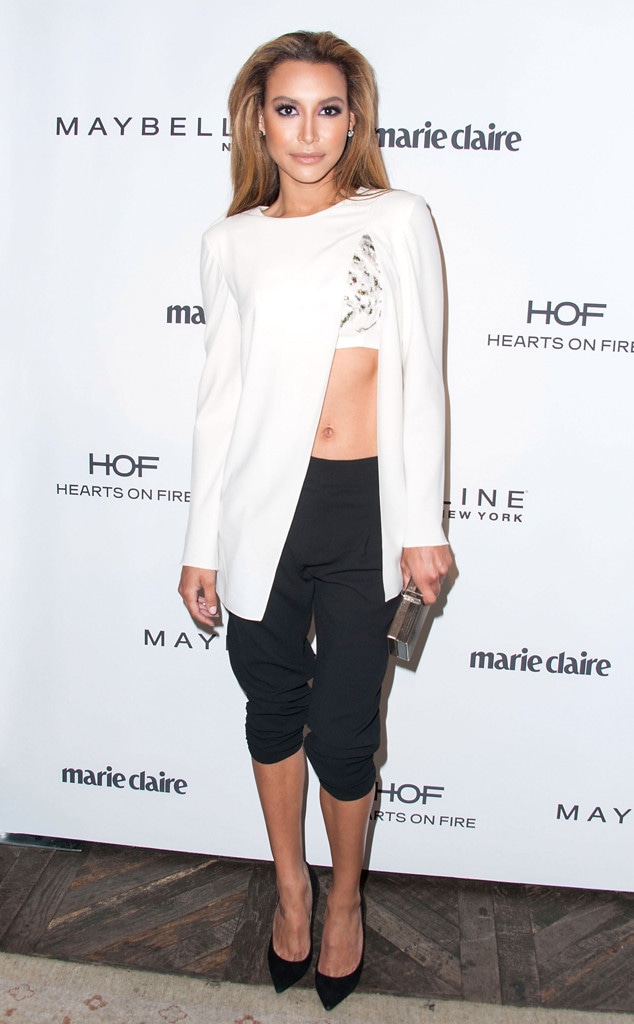 Valerie Macon/Getty Images
Despite reports that Naya Rivera had been let go from Glee, the Fox network says don't believe everything you read.
"There is no truth to the rumor Naya has been fired from the show," Fox said in a statement released on Saturday.
"She remains under contract to Glee," the statement continues.
Rivera plays Santana Lopez on the series.
But last week E! News learned the brunette beauty would not be a part of Glee's fifth-season finale.
The news followed reports that Rivera, 27, had been given a pink slip because of on-set tensions with co-star Lea Michele.
But insiders noted that the change had nothing to do with Michele.
"[Naya] isn't fired and her not being in the finale has nothing to do with Lea," said one source who works on Glee. "I don't know where these stories are coming from, but they are not true."
Rivera's rep also told E! News, "Any reports or rumors circulating that Naya Rivera was let go or fired from Glee are absolutely untrue. End of story."