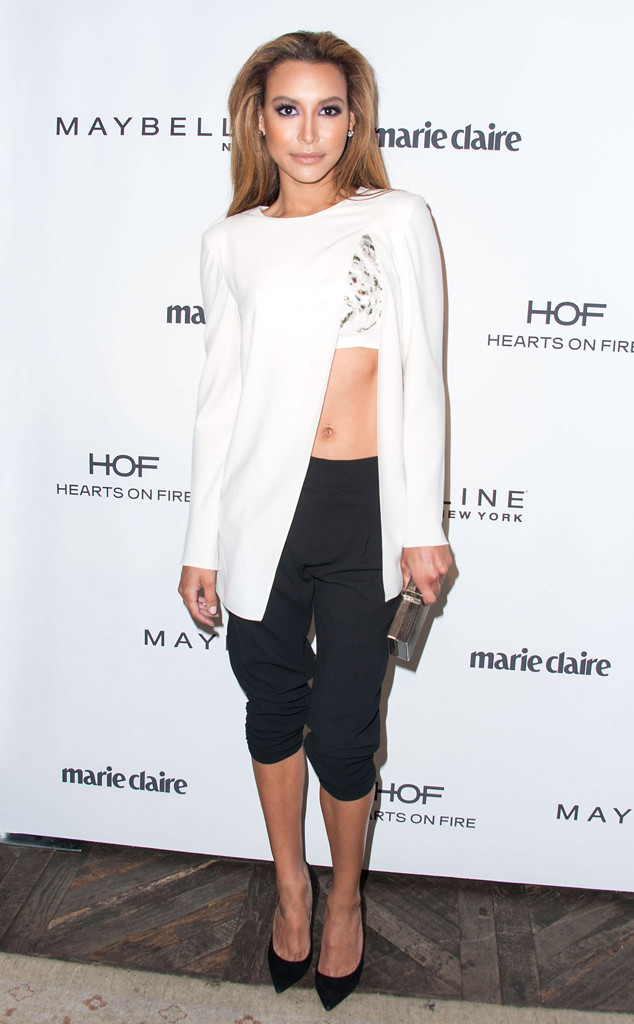 Valerie Macon/Getty Images
Despite reports that Naya Rivera had been let go from Glee, the Fox network says don't believe everything you read.
"There is no truth to the rumor Naya has been fired from the show," Fox said in a statement released on Saturday.
"She remains under contract to Glee," the statement continues.
Rivera plays Santana Lopez on the series.
But last week E! News learned the brunette beauty would not be a part of Glee's fifth-season finale.