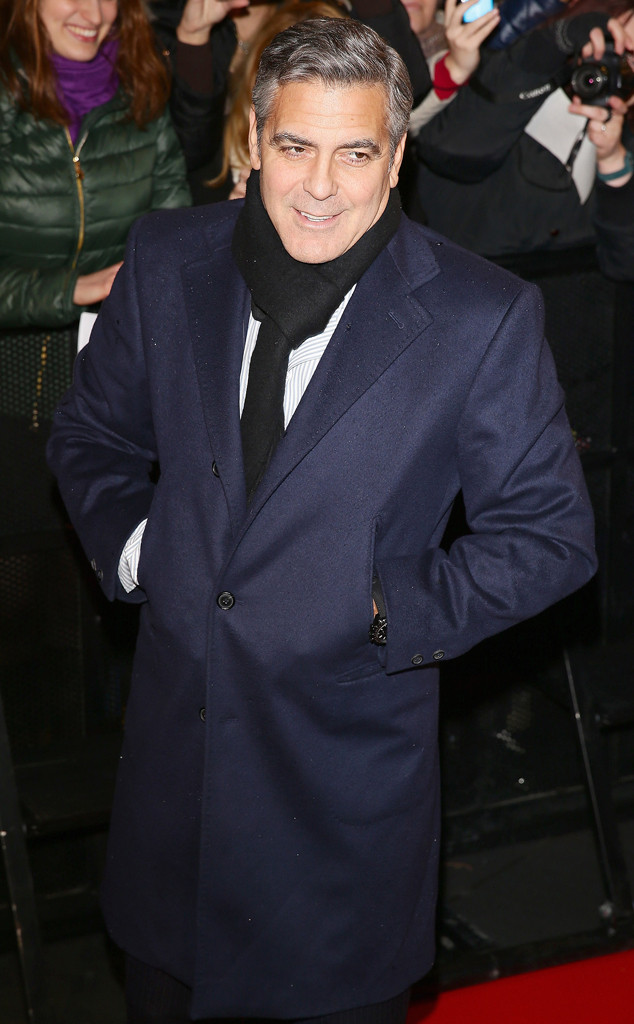 Vittorio Zunino Celotto/Getty Images
George Clooney isn't about to sit back and let hotelier Steve Wynn put tequila-fueled words in his mouth.
"I will refrain from trying to categorize him based on the little time we've spent together, but I will not let his version of the truth go unchallenged," said Clooney, who noted that he has met the Las Vegas-based mogul only a few times, in a statement issued Friday.
It was reported that the two got into it over dinner at Botero (in the Encore at Wynn Hotel) a couple weeks ago after Wynn repeatedly called President Barack Obama, whom Clooney is a longtime friend and supporter of, "an a--hole." Clooney admitted afterward to calling Wynn an a--hole right back, telling the Las Vegas Review-Journal, "There were nine people at that table, so you can ask them, Steve likes to go on rants."