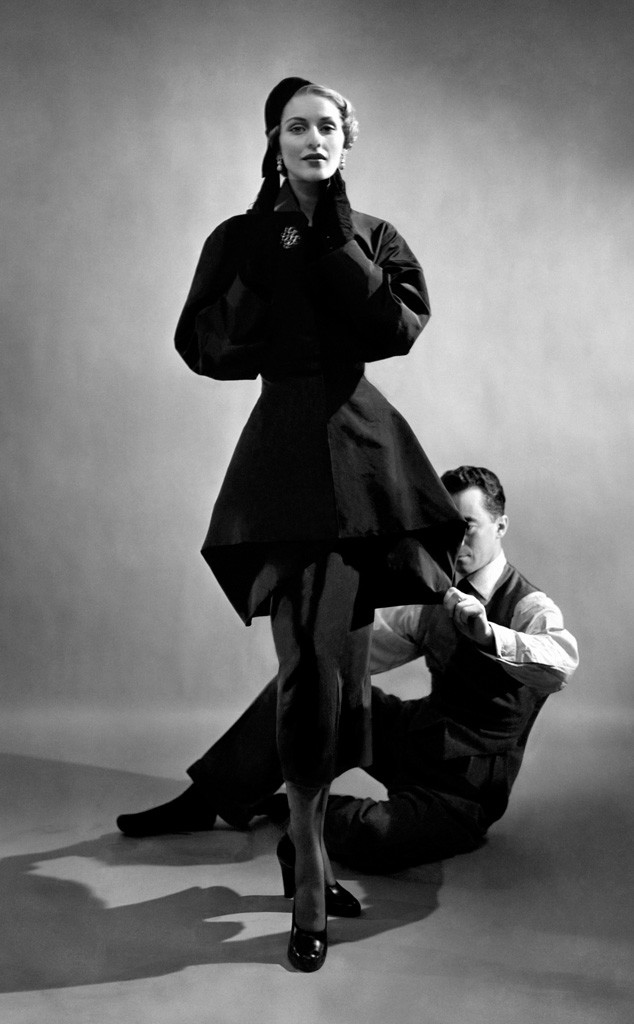 Cecil Beaton/Vogue/Conde Nast
The Metropolitan Museum of Art's Costume Institute Gala is tonight!
The gala's featured designer is Charles James, and if you're scratching your head asking, "Huh? Charles who?" don't feel so out of the loop. You're not alone.
The late designer is not exactly a household name, and he's mostly recognized among the fashion set. But just because he may not be as familiar a name as, say, Coco Chanel, that doesn't mean that he wasn't tremendously influential.
So to keep you ahead of the fashion game, we're giving you a bit of a history lesson—but a fun one, not a nap-inducing one!—on Charles James.
Here's everything you know about the influential designer who's getting his own Met gala tonight.