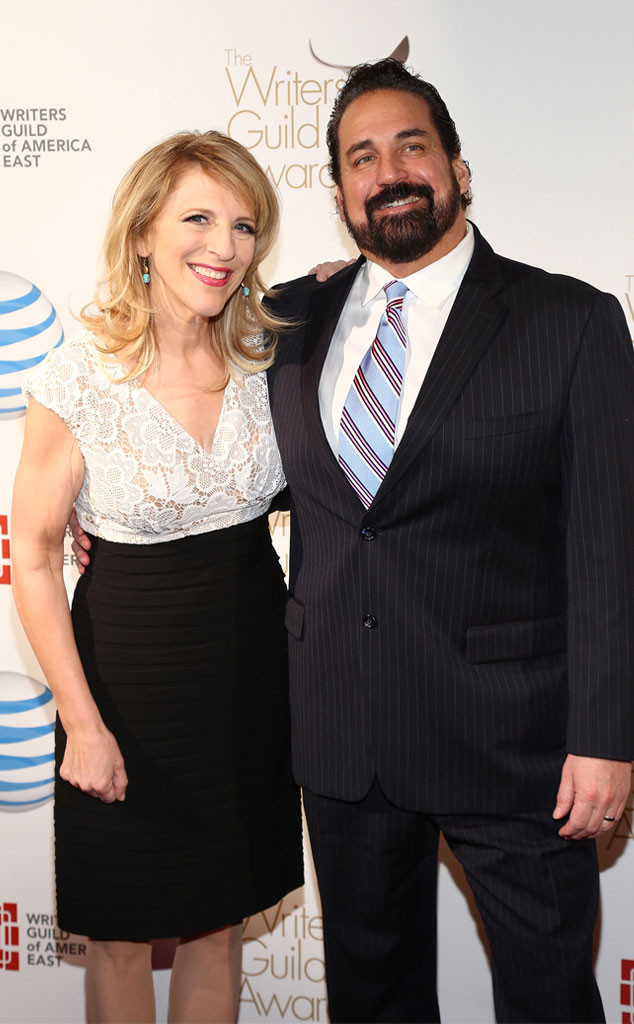 Neilson Barnard/Getty Images
Lisa Lampanelli is looking at the bright side of divorce.
The Celebrity Apprentice alum and husband Jimmy Cannizzaro "have decided to end their marriage" after three and a half years together, the comedian's publicist told E! News in a statement Thursday. The couple "have always made incredibly good friends, but weren't a match as man and wife."
But Lisa, 52, is by no means cutting Jimmy, 53, out of her life. "We still call each other first when something great or horrible happens in our lives, and we expect that to continue," she said.