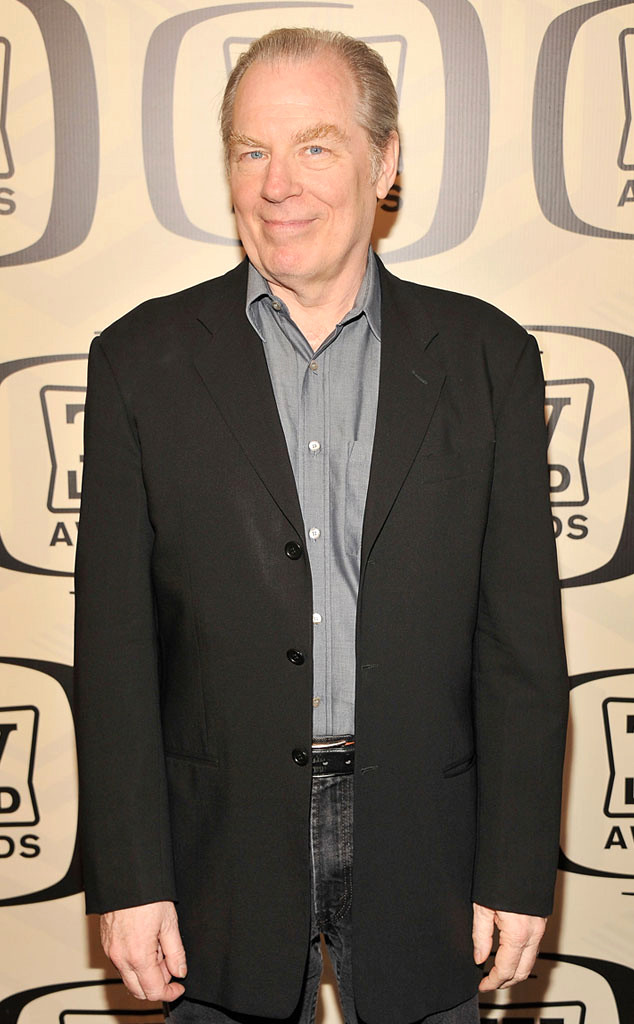 Gary Gershoff/Getty Images
Better Call Saul is ready to introduce some new blood.
AMC's highly anticipated prequel has cast Michael McKean, who is the first actor to join the series that was not on Breaking Bad, E! News has confirmed.
McKean, who is known for his work on The X-Files, Saturday Night Live, Laverne & Shirley and Smallville, will take on the role of Dr. Thurber, a brilliant attorney who is now restricted by an unusual affliction.
Deadline was the first to report McKean's casting.