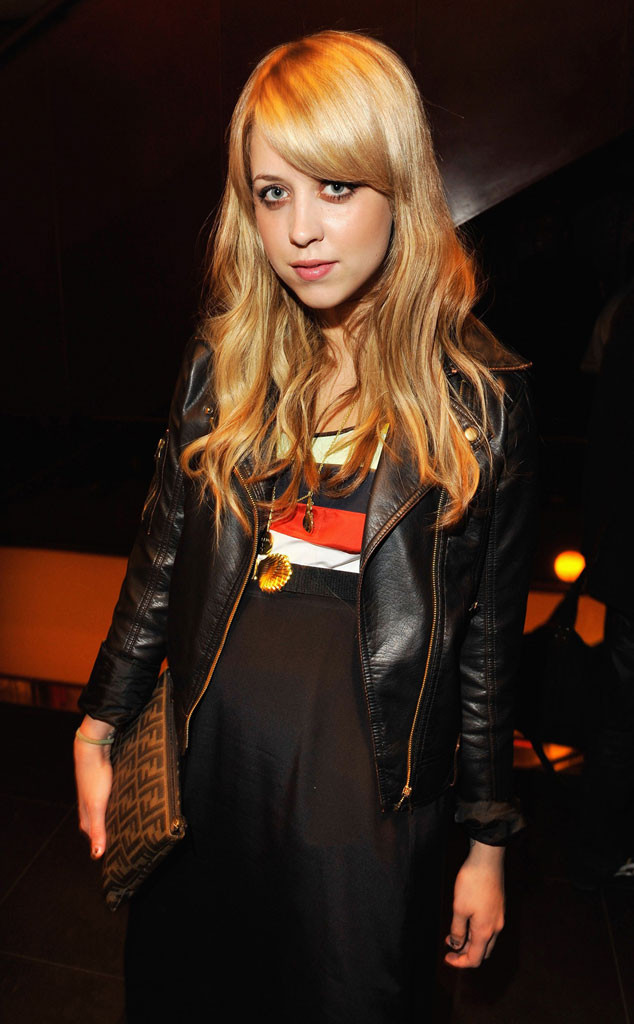 Jon Furniss/Getty Images
UPDATE: On Thursday, a senior British police officer said "recent use of heroin and the levels identified were likely to have played a role" in Peaches Geldof's death. The hearing lasted about 10 minutes and was adjourned until later in the year.
____________

Peaches Geldof's sad story just took another tragic twist.
The model and TV presenter died of an accidental heroin overdose, information that will officially be revealed Thursday at an inquest, according to a report from London's Times newspaper.
Geldof was found dead April 7 at the home she shared with husband Thomas Cohen and their two children in Kent. While drugs were an instant theory, considering the daughter of rock legend Bob Geldof was only 25, authorities did not indicate that they were close to declaring her death the result of an overdose, though she had a history of drug use.
Eerily, Geldof's mother, Paula Yates, died of an accidental heroin overdose in 2000 at only 41 years old.