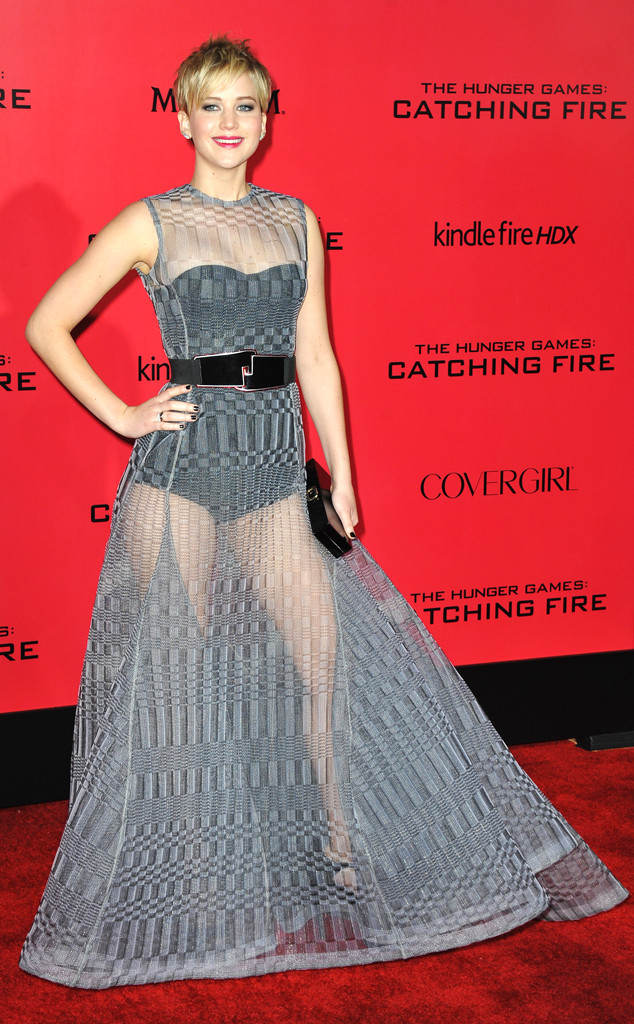 Jordan Strauss/Invision/AP
Nothing like a little friendly competition among gorgeous actresses.
Jennifer Lawrence is the new reigning Sexiest Woman in the World, according to FHM, which unveiled its 2014 Top 100 list of the most smokin' in the land today.
The American Hustle star was certainly on the magazine's radar in 2013, when she ranked at No. 20, but still, someone caught fire over the course of a year...
The ever-desirable Mila Kunis, last year's No. 1 pick, only dropped a handful of spots to No. 6.
So why J.Law? Why now? (As if we're really wondering.)