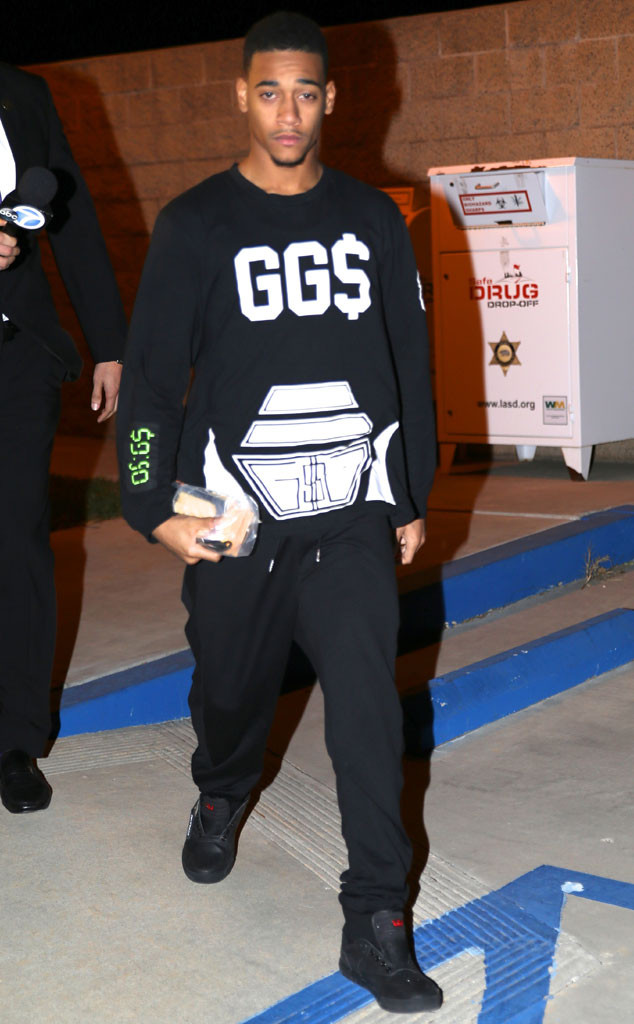 Splash News
Justin Bieber's pal Lil Za was sentenced today after pleading no contest to a drug charge stemming from the egg-gate raid of Bieber's Calabasas home back in January.
The 20-year-old aspiring rapper, whose real name is Xavier Domonique Smith, was convicted on one felony count of the possession of a controlled substance, ecstasy, and a misdemeanor count of damaging prison property after being arrested, the Los Angeles County District Attorney's Office announced Wednesday.
Lil Za was sentenced to three years felony probation and 20 days of community labor and was also ordered to enter a drug program. He was also fined $1,600.