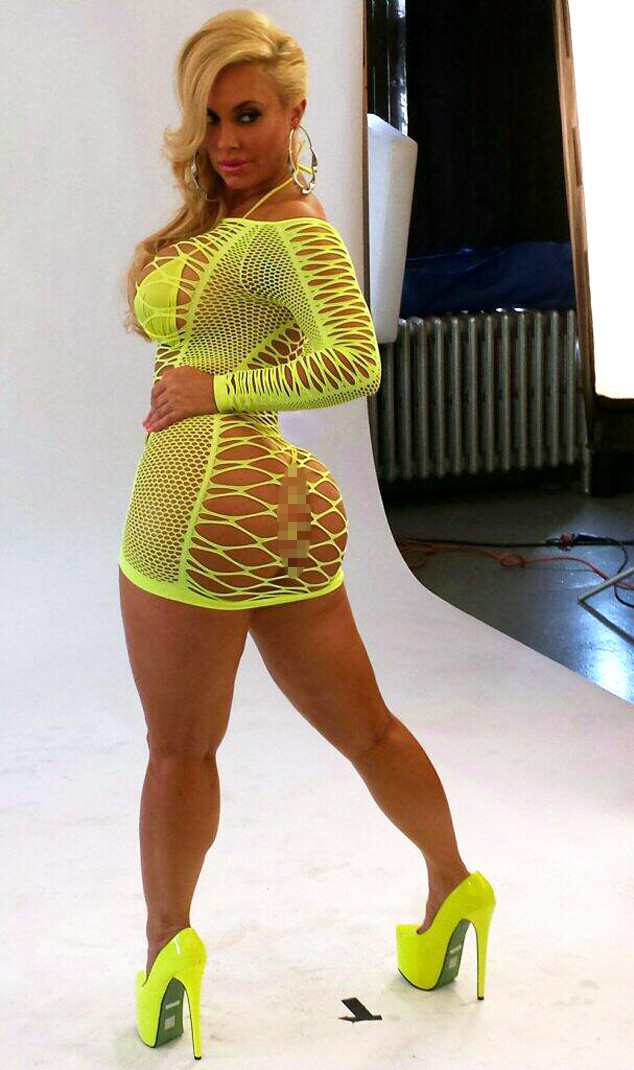 Twitter
Coco's got back—and girl wants us to know it.
The 35-year-old model took to Twitter on Wednesday to let all her followers know that her booty has indeed gotten bigger before kindly posting a pic of the evidence to prove her point.
"My booty got bigger!My hips was a 40 now its a 42.True Fact! My waist is the same about 24.Thanks to my fitness app," the blond beauty wrote before fans began begging for a pic of her famous backside.