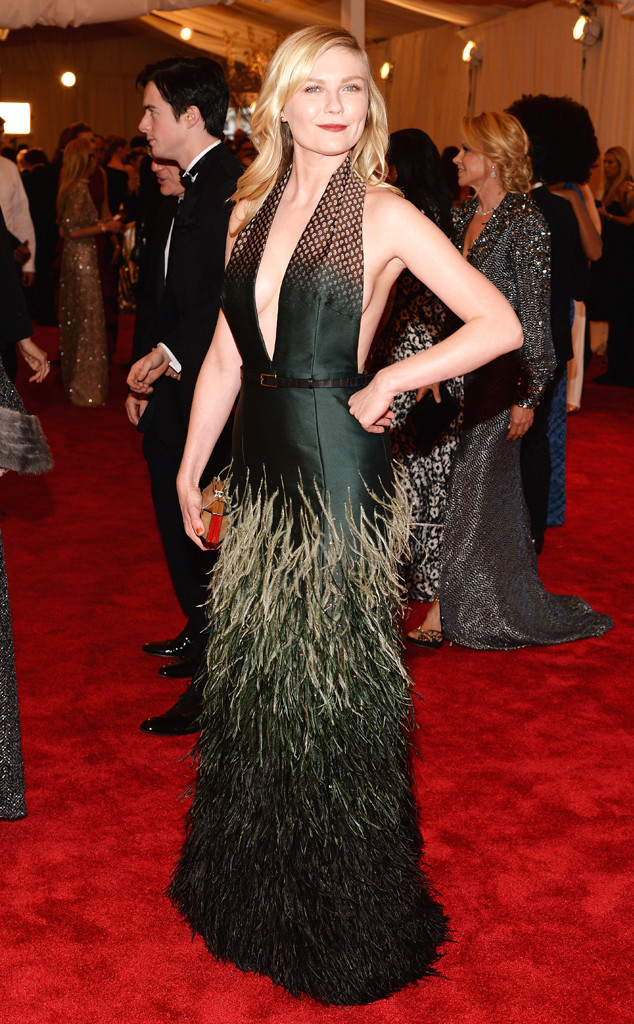 Dimitrios Kambouris/Getty Images
Happy birthday, Kirsten Dunst!
Believe it or not, the actress turns 32 years old today.
Garrett Hedlund's other half, who's been acting since she was just a few years old, recently opened up about aging in Hollywood to W. "[My] hardest age was 27," she told the mag. "I had to figure out how to navigate differently through my life."
"My favorite age is now," she added. "I love my friendships, and I know I have fun things to look forward to."
Let's celebrate Dunst's big 3-2 by looking back at her best red carpet fashions and street style looks.