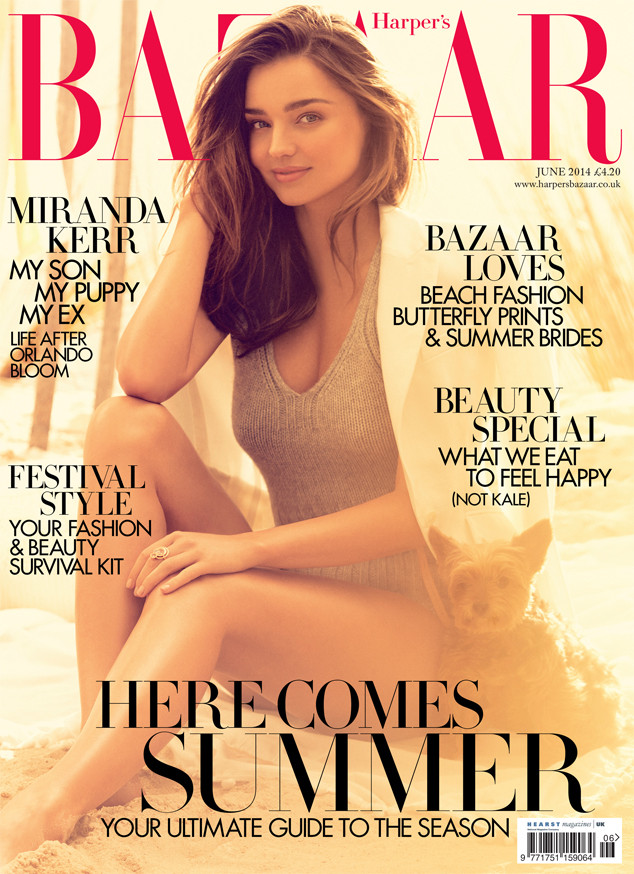 Alexi Lubomirski/Harper's Bazaar UK
It's been six months since Miranda Kerr split up with husband Orlando Bloom, and now the model has opened up about how she is coping with the end of their marriage.
"Everyone goes through challenging periods in their life. That's inevitable and it's part of being human," Kerr says in Harper's Bazaar U.K.'s June issue. "I feel like it's a daily process to be positive. It's something that's a choice and I have different tools, like meditation, even prayer - my grandmother taught me to pray when I was young - and just finding that inner peace."
But the Australian beauty, once again, insists that her breakup with Bloom is indeed an amicable one.