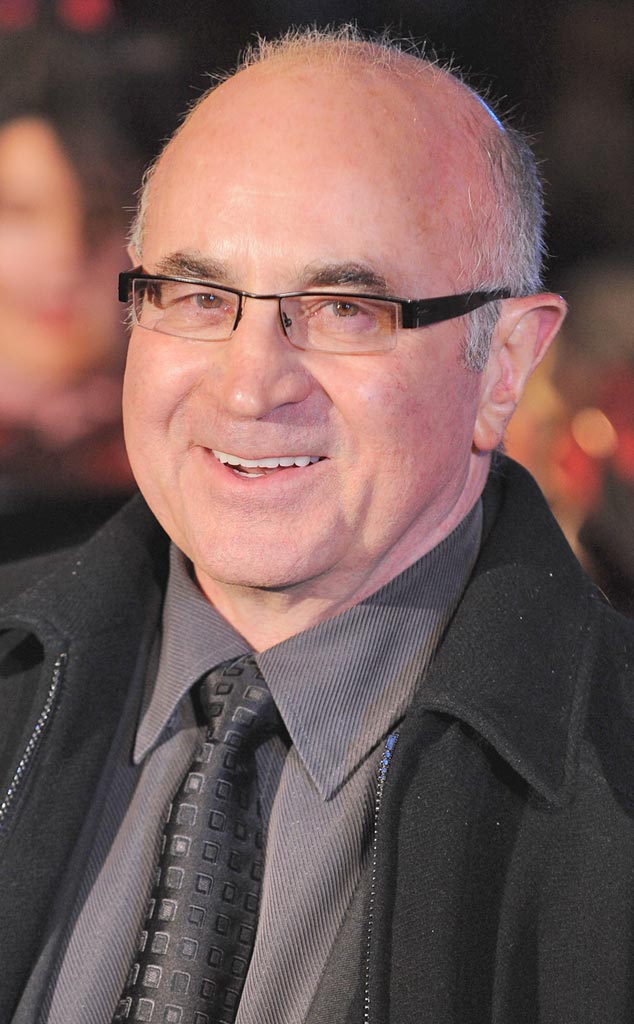 Ian Gavan/Getty Images
British actor Bob Hoskins died Tuesday at age 71, his agent Clair Dobbs confirmed.
The Who Framed Roger Rabbit? star's family issued a statement shared with NBC News following the BAFTA winner's death, saying, "We are devastated by the loss of our beloved Bob. Bob died peacefully at hospital last night surrounded by family, following a bout of Pneumonia." His wife Linda and children Alex, Sarah, Rosa and Jack also asked for privacy and thanked well-wishers for "your messages of love and support."
Hoskins, whose last role was as one of the seven dwarfs alongside Kristen Stewart in 2012's Snow White and the Huntsman, announced his retirement from acting the same year following a Parkinson's disease diagnosis.