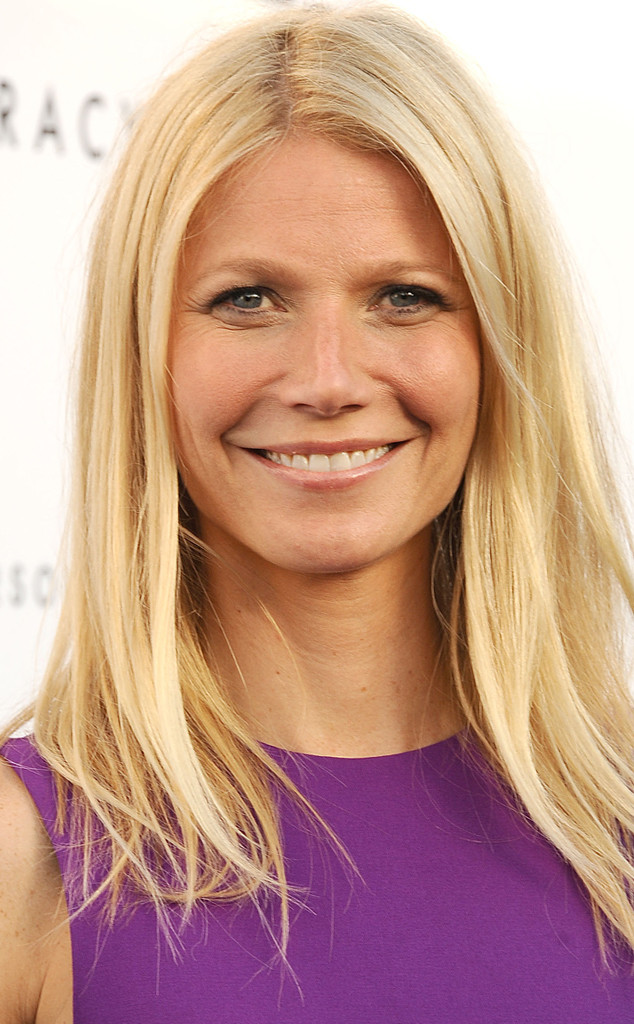 Jason LaVeris/FilmMagic
While Gwyneth Paltrow may be famous for her flawless face, the Oscar winner hasn't always been devoted to maintaining to seemingly perfect mug.
During a Twitter Q&A for Restorsea, the Goop guru answered a number of questions on all things beauty and skin care, and among the topics on the table, she revealed when she first began taking care of her skin.
And the answer will shock you: "39," Paltrow confessed, at which point our jaws dropped to the floor (for the record, Paltrow admitted to trying Botox when she was 40 years old).