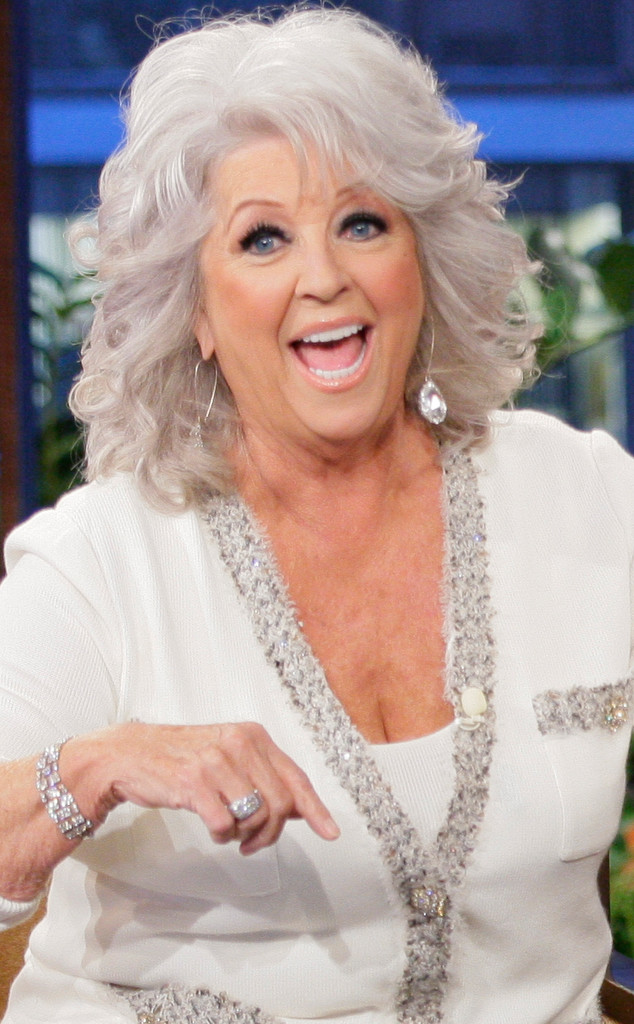 Paul Drinkwater/NBC
Break out the butter—Paula Deen is back!
The 67-year-old chef announced her plans to kick off a live 20-show tour which will begin in Pigeon Forge, Tenn. on June 21.
Only five locations have been announced thus far—all in Southern cities—including Deen's hometown of Savannah, Ga. as well as Atlanta, Nashville, Tenn., and San Antonio, Texas.
Tickets for the 90-minute live show, which will feature cooking demos, storytelling and games for audience members, will go on sale May 1—and there's bound to be lots of audience interaction. "We are going to play musical chairs and the dating game with the audience. That's the excitement of it all — my fans get to be part of the show," Deen told the Miami Times.