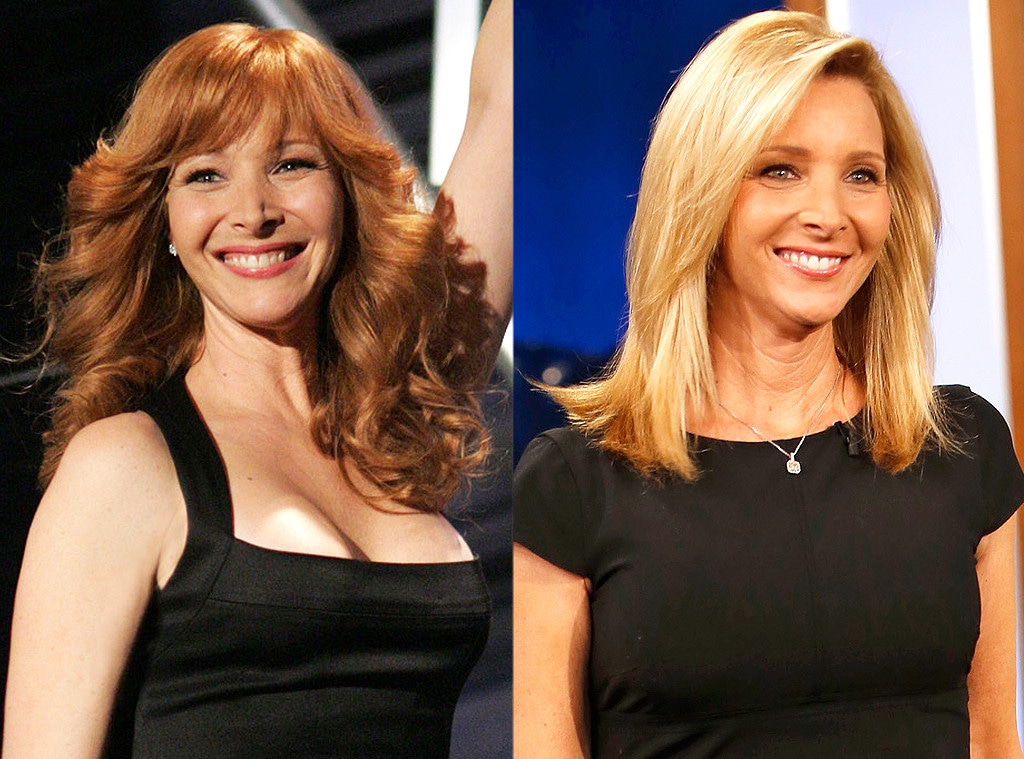 HBO/John P. Johnson, ABC/Randy Holmes
Best. TV. News. Ever.
HBO's The Comeback, arguably the most underappreciated comedy in TV history, is coming back for a six-episode run, with production scheduled to begin May 19, sources confirm exclusively to E! News.
Though HBO hasn't confirmed anything regarding the project, we are told by multiple insiders that the writers already have been at work on scripts for the new episodes for two weeks, and that new episodes will pick up nine years after the series left off, with original stars like Malin Ackerman, Kellan Lutz and (duh) Lisa Kudrow expected to return. Ackerman and Lutz likely won't be in every episode, but will be woven in and out, subject to availability.
The Comeback, starring Lisa Kudrow as hilariously washed-up reality star Valerie Cherish, ran for only 13 episodes in 2005, and reached cult status after its run. We are told that the show's creator Michael Patrick King, along with writers Dan Bucantisky (Scandal, Grey's Anatomy) and Amy B. Harris (Sex and the City, The Carrie Diaries) will be part of the creative team on The Comeback's new episodes.
The six epsiodes are considered to be a standalone event series, however, if they do well, the show could possibly be brought back to series.
Note to HBO: We so wanna see that!
If you don't get that Comeback reference, or have never seen the show, do yourself a favor and watch the 13 episodes now on HBOGo!  Or buy it on Amazon.
You will thank us for all of eternity. And probably name your first born Valerie.
It's that good.
In March, Deadline first reported that there was talk of The Comeback coming back.
In October, we tweeted at Lisa to make a Comeback return happen, and she tweeted back "I'm convinced."  So....Twitter miracles do happen, people!