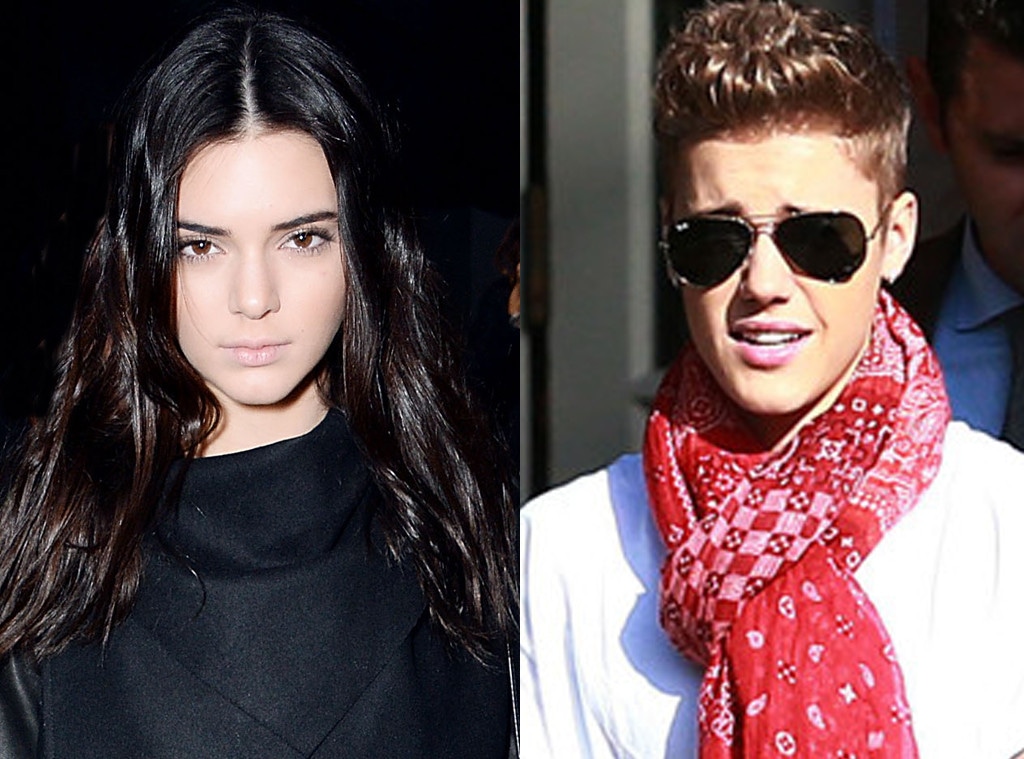 WCP/4CRNS/FAMEFLYNET PICTURES/David M. Benett/Getty Images for Topshop
Are Kendall Jenner and Justin Bieber starring in the next Calvin Klein campaign together?!
The rumor mill went into overdrive this morning that the two were teaming up for the fashion brand after reports speculated that they were both in New York City for a shoot.
But a source tells E! News that there's no truth to the latest rumors, and that the brunette beauty actually hasn't been to the Big Apple in the last several days.
Also, Calvin Klein's spokesperson told us that "as a policy we don't comment on rumors."
Both Jenner and Bieber have already shown that they're fans of the famous brand, however.
On March 14, the model posted a snapshot on Instagram of herself in her Calvin undies.
In the photo, Kendall flashed a giant smile while sitting on a backyard lounge bed.
She is seen sporting saggy jeans that show off her white CK briefs with only a white CK bra covering her top.
"Morning! just going to hang out in #MyCalvins alllll day! ... thank you @calvinklein for my little gifts," she wrote.
About ten days later, the Biebs also posed in his Calvin skivvies on Instagram.
In both shots, the singer flaunted his washboard abs and sported only a pair of black boxer briefs and a black-and-white button down shirt.
Do you think these two would make a steamy Calvin Klein modeling campaign? Weigh in below!