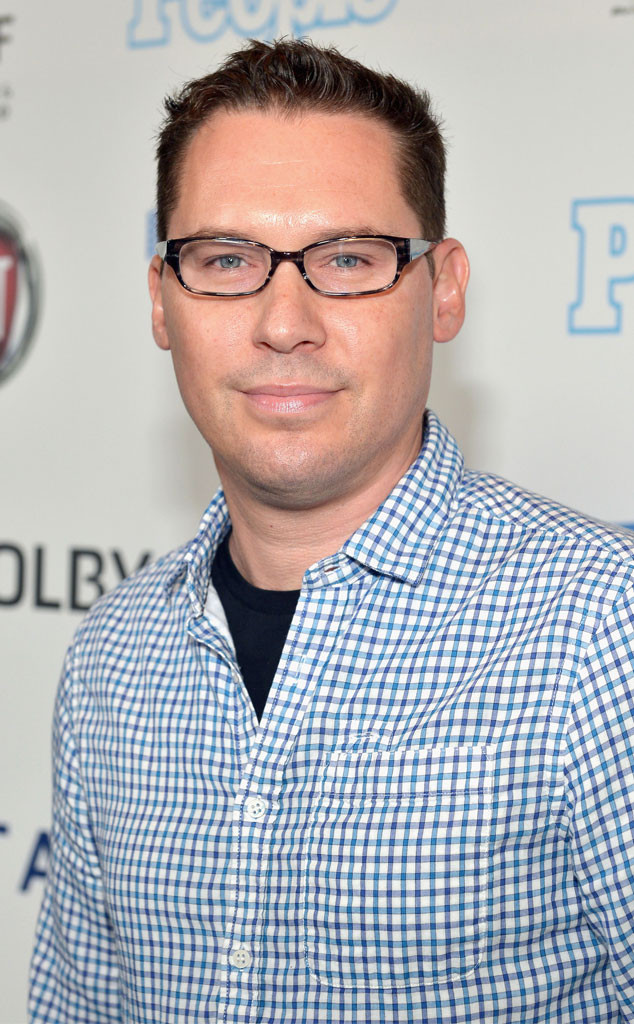 Charley Gallay/Getty Images for MPTF
UPDATE (July 30, 2014): Plaintiff Michael Egan's attorney, Jeff Herman, filed to withdraw as counsel, reportedly after Egan refused a $100,000 settlement that Herman had reached with Singer's legal camp.
______________________
Bryan Singer has spoken out in response to a man's lawsuit alleging that the filmmaker sexually assaulted him when he was 17 years old.
"The allegations against me are outrageous, vicious and completely false," the director said Thursday in a statement obtained by E! News.
"I do not want these fictitious claims to divert ANY attention from X-Men: Days of Future Past. This fantastic film is a labor of love and one of the greatest experiences of my career. So, out of respect to all of the extraordinary contributions from the incredibly talented actors and crew involved, I've decided not to participate in the upcoming media events for the film. However, I promise when this situation is over, the facts will show this to be the sick twisted shakedown it is.