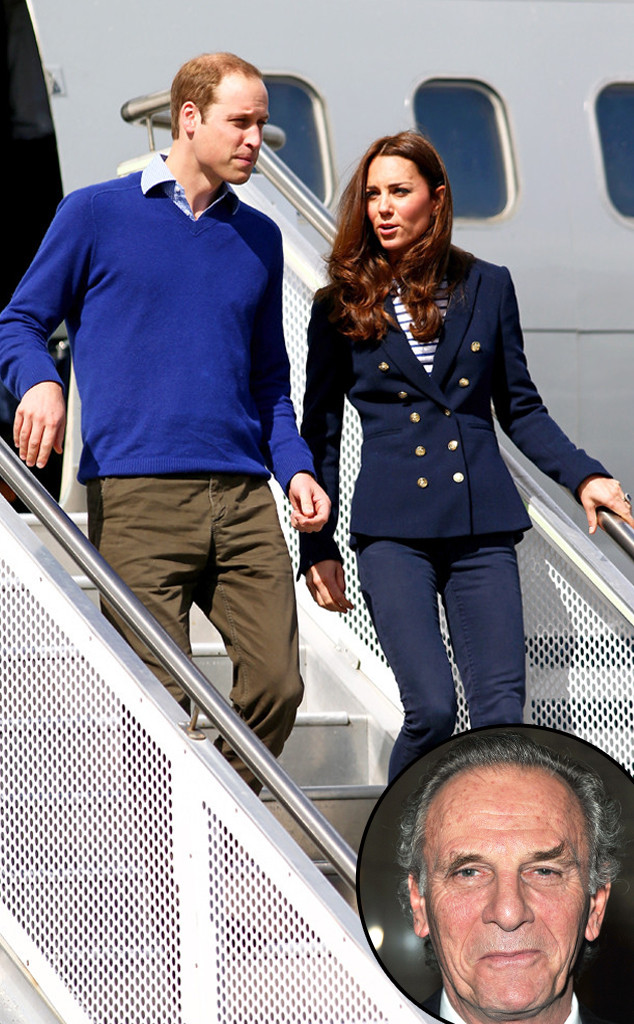 Phil Walter/Getty Images, Jon Furniss/WireImage
Even from thousands of miles away, it's all about family for Kate Middleton and Prince William.
"The Duke and Duchess of Cambridge were saddened to learn this morning of the tragic death of Mark Shand," a spokesman for the couple said Wednesday following the passing of Camilla Parker Bowles' younger brother. "Their thoughts are with The Duchess of Cornwall and her family at this time."
Kate and William are close to wrapping up their three-week trip to New Zealand and Australia, having touched down this morning in the capital city of Canberra. Will was due to give a speech in front of the Australian Federal Parliament.
Shand, 63, suffered a head injury in a fall late last night after leaving an after-party at the Grammercy Park Hotel's Rose Bar. Earlier in the evening he was at Sotheby's Fabergé Big Egg Hunt, which was also attended by Princess Eugenie. He died at a nearby hospital.