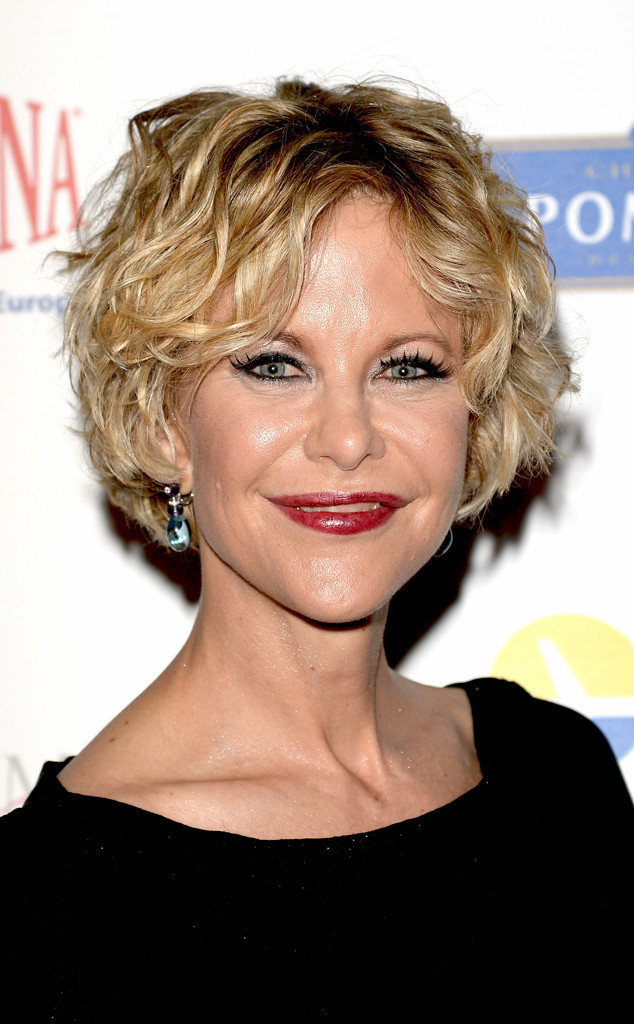 Venturelli/Getty Images
Bob Saget, meet your female counterpart!
Meg Ryan is set to join the cast of How I Met Your Dad, CBS' buzzed-about How I Met Your Mother spinoff, E! News has confirmed.
However, there's a twist: Ryan will not actually be appearing on-screen, but the You've Got Mail and Sleepless in Seattle star will voice 'Future Sally," the older version of Greta Gerwig's lead character. In the original series, Full House's Bob Saget provided the future voice for Josh Radnor's Ted.CBS and 20th Century Fox had no comment on Ryan's casting.
Though HIMYD has yet to receive a series order, with CBS announcing its pickups at its Upfront presentation in May, the comedy is likely to be find itself on the network's fall lineup.