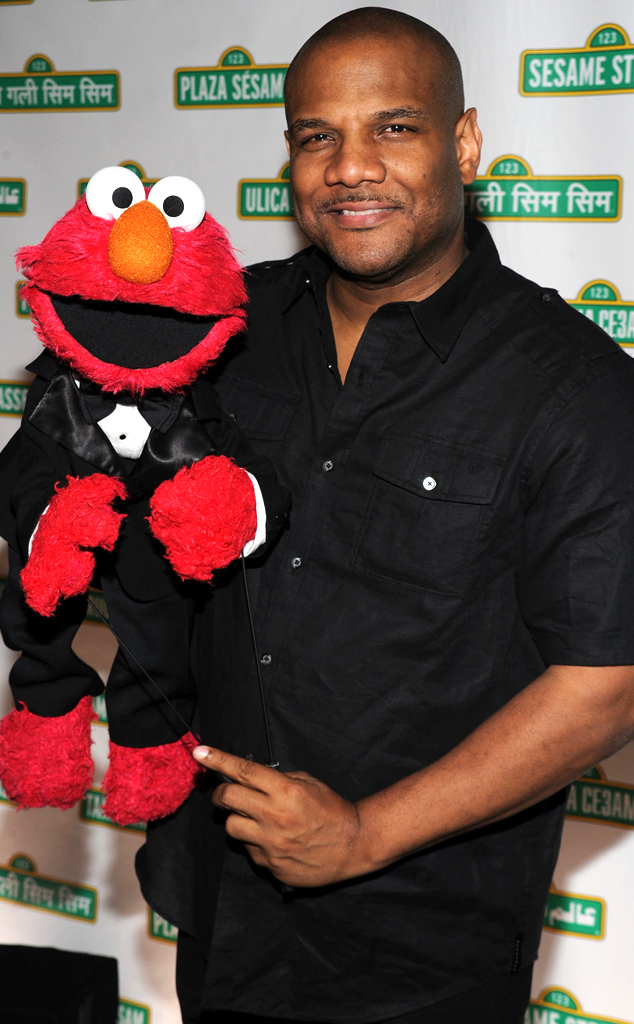 Bryan Bedder/Getty Images
Kevin Clash is almost in the clear.
A New York appellate court has upheld the July 2013 dismissal of three sexual-abuse lawsuits filed against the man who puppeted Sesame Street favorite Elmo for almost 30 years before leaving the show in the wake of scandalous accusations.
It was determined last summer that the plaintiffs, who filed suit separately but were being represented by the same attorney, had failed to meet the statute of limitations for civil action in their respective cases.
And the U.S. Court of Appeals in New York agreed that the case was rightly dismissed because the plaintiffs didn't give any compelling reason as to why they were "unable to discover their injuries prior to 2012," when the suits were first filed.