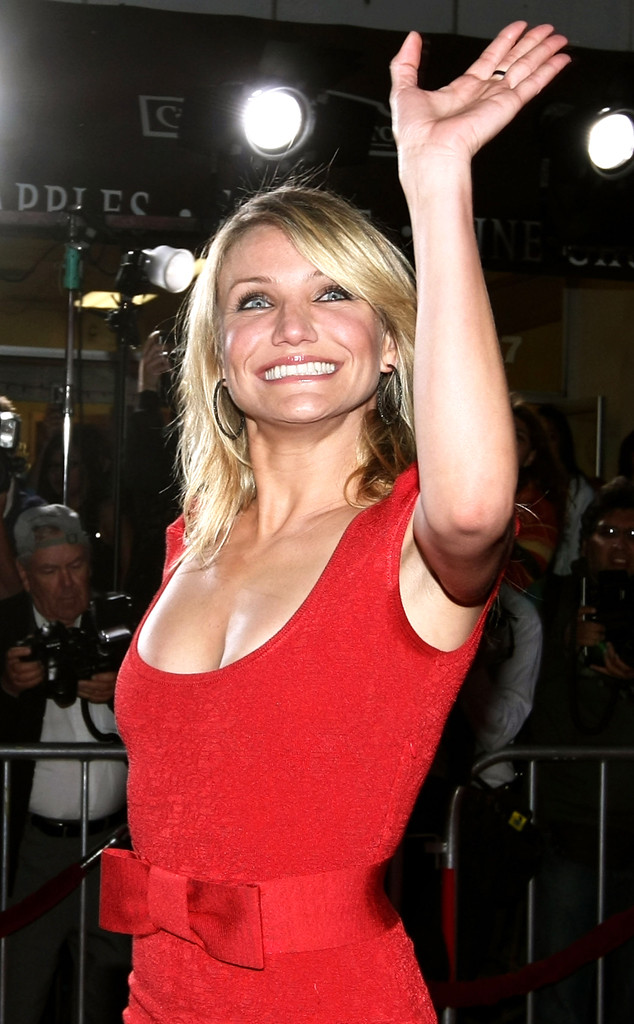 Alberto E. Rodriguez/Getty Images
Cameron Diaz says the world would smell better if people stopped using antiperspirant.
"I don't believe in antiperspirant," the actress told me at last night's premiere of her new comedy, The Other Woman (in theaters on Friday). "It's really bad for you. I haven't used it for almost 20 years."
Really?
"You're stinky, because you use antiperspirant," Diaz said. "It keeps all the stink in."
Even men should go without? Yup!
"Let it go and just trim your armpit hair so it doesn't hold onto the scent," Diaz said.