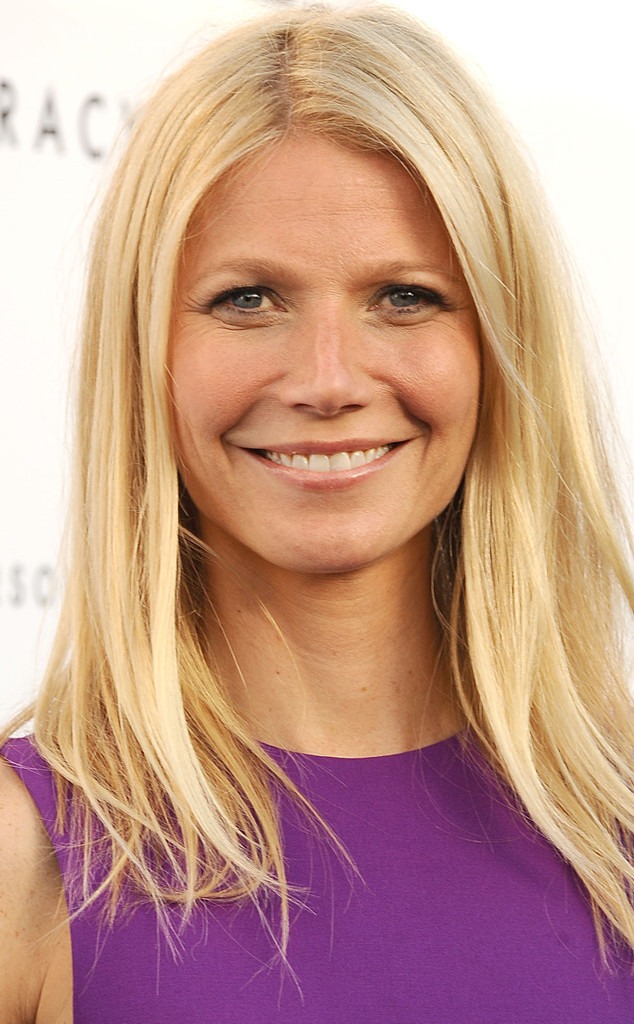 Jason LaVeris/FilmMagic
Gwyneth Paltrow has taken action on behalf of her whole family.
The Oscar winner has secured a temporary restraining order against a man whom, as alleged in court documents obtained by E! News, sneakily gained access to her London home and recently tried to get into her Los Angeles residence.
An order of protection requiring Nickolaos Gavrilis to stay at least 100 yards away from Paltrow, Chris Martin and their two children was granted on Friday.
Paltrow's petition states that Gavrilis attempted to get into the L.A. house on April 4. It's unclear whether the family was in town at the time, having spent at least the previous week in the Bahamas, timed to coincide with Paltrow and Martin's announcement that they had separated.
Paltrow was photographed back in L.A. on April 7.
The filing alleges that Gavrilis has been "stalking and harassing Petitioner on two continents, has not stopped despite warnings from police, has previously been convicted of harassment by a criminal court and presents an immediate danger that great or irreparable harm would result if an order did not issue immediately."
Per a declaration from the family's director of security, Tony Abbott, that was included with the filing, Gavrilis was allowed into their London home in September 2012 "by falsely claiming that he had a business appointment with her." He tried again to get into the house in April 2013 but was denied access, Abbott says.
Abbott states that, following the first incident, he tracked the man down at a nearby Tube station, where Gavrilis told him that he had written Iron Man and The Avengers and had given the scripts to Paltrow 20 years ago but had not been paid. The security guard says that Gavrilis tried the same ruse on April 4, trying to get into the L.A. house by claiming he had an appointment with the actress.
In his expert opinion, Abbott continued, Gavrilis was a "potential threat." He also listed the case number associated with the incident as reported to London's Metropolitan Police.
Dimitrios Kambouris/WireImage
Abbott then states in the declaration that he spotted Gavrilis on April 10 on the street two blocks away from celeb trainer Tracy Anderson's studio, a frequent Paltrow destination. According to Abbott, he also saw Facebook posts seeming to be from Gavrilis on Paltrow's wall that said things ranging from "bitch" to "Hi Gwyneth, nice picture. See you in LA! Love Nick!"
A hearing on whether to make the restraining order permanent is scheduled for May 12 at 8:30 a.m.
—Reporting by Claudia Rosenbaum