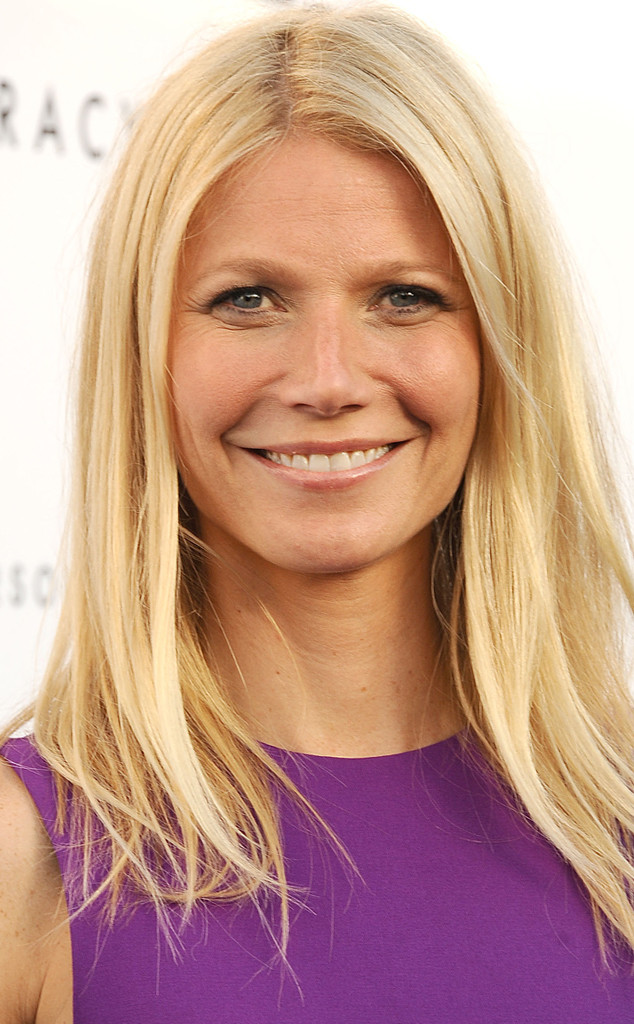 Jason LaVeris/FilmMagic
Gwyneth Paltrow has taken action on behalf of her whole family.
The Oscar winner has secured a temporary restraining order against a man whom, as alleged in court documents obtained by E! News, sneakily gained access to her London home and recently tried to get into her Los Angeles residence.
An order of protection requiring Nickolaos Gavrilis to stay at least 100 yards away from Paltrow, Chris Martin and their two children was granted on Friday.
Paltrow's petition states that Gavrilis attempted to get into the L.A. house on April 4. It's unclear whether the family was in town at the time, having spent at least the previous week in the Bahamas, timed to coincide with Paltrow and Martin's announcement that they had separated.