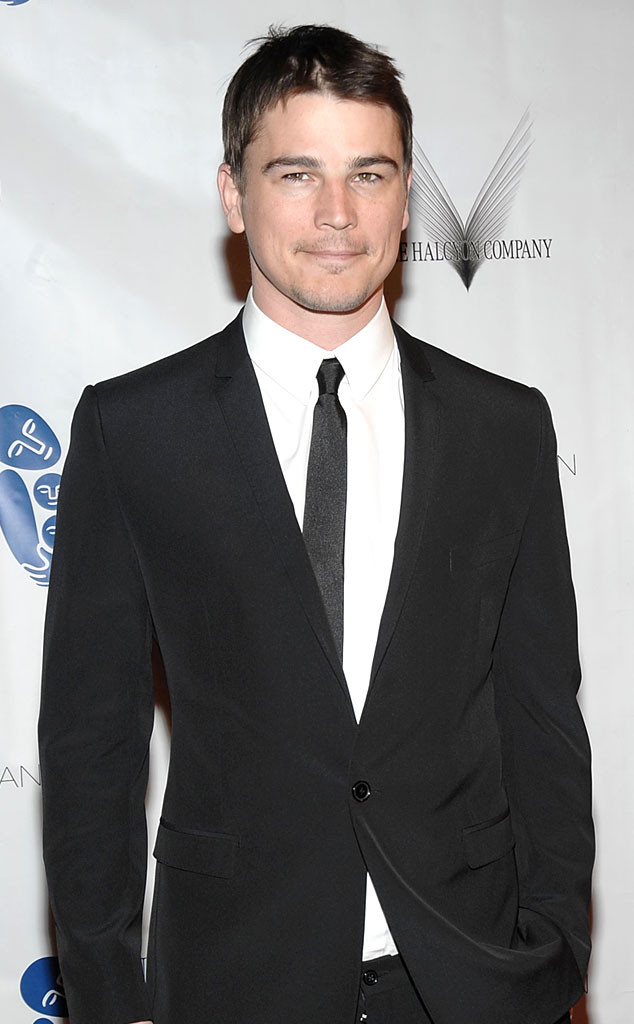 Jamie McCarthy/Getty Images
Josh Hartnett is opening up about his famous ex-girlfriends.
In a new interview with Elle, the 35-year-old actor says he doesn't exactly suggest people follow in his footsteps when it comes to dating costars (we're talking about you, Scarlett Johansson!).
"I don't recommend it to young actors," Hartnett tells the mag. "You can make a lot of enemies in the business that way. But when you work with somebody every day, it's like trial dating. You develop a fantasy about them. It doesn't always work out, does it?"