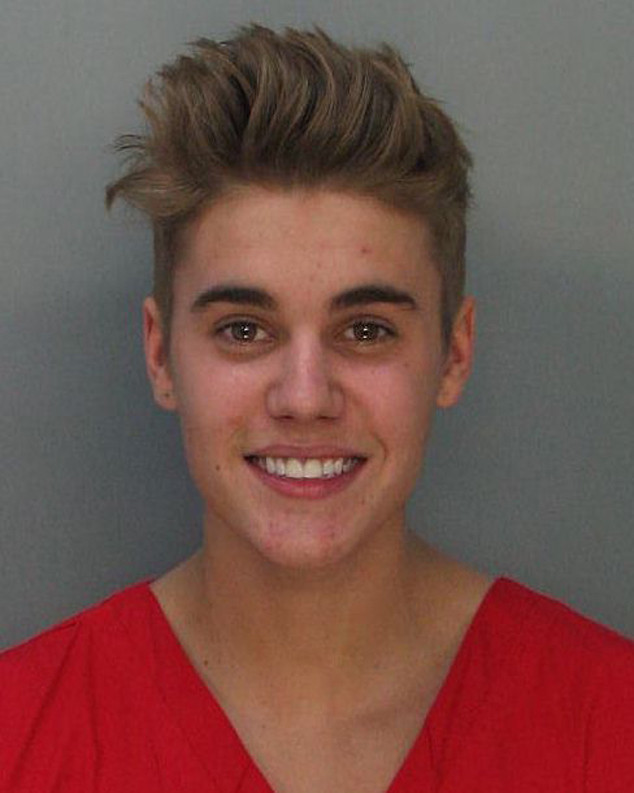 Justin Bieber wants to delay his DUI trial.
The pop star's lawyers filed papers in Miami yesterday to postpone the upcoming trial stemming from his Jan. 23 arrest for failing a sobriety test and resisting arrest during a night out with friends and his father Jeremy Bieber, E! News has learned.
Bieber's lawyers will meet with prosecutors and a Miami court judge tomorrow during a previously scheduled sounding. During the meeting, the judge will decide whether or not to reschedule the 20-year-old singer's May 5 trial date.
Additionally, the Miami State Attorney tells E! News, "I have since learned that the defense has indicated that they need more time to prepare and investigate their case. The State has no objections to the desire for a continuance."