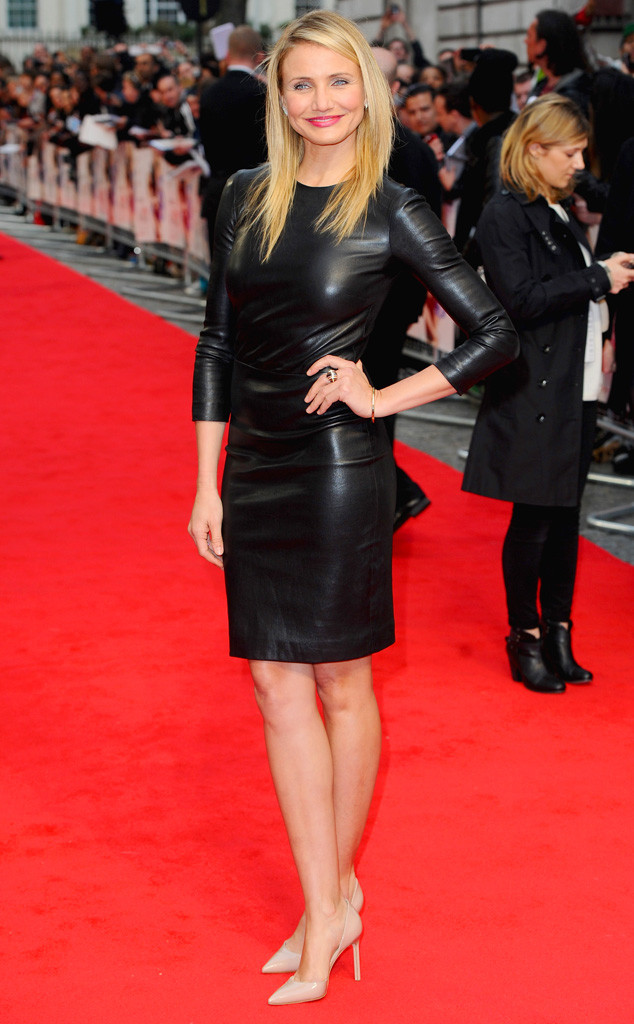 Anthony Harvey/Getty Images
Cameron Diaz may not have chosen the path of motherhood, but that doesn't mean the 41-year-old beauty feels a void in her life.
"I've never said never to anything in life. If I wanted kids, at any point in life, I would have them," the Other Woman star tells the U.K. Telegraph in a candid new interview. "But I'm certain that if at any point I wanted a child, that child would find its way into my life, whether through adoption, or through being in a relationship with somebody who has a child."
Diaz, who has been romantically linked to high-profile hotties such as Justin Timberlake and Alex Rodriguez, continued, saying that she still feels like a mother at times even though she doesn't have children of her own.