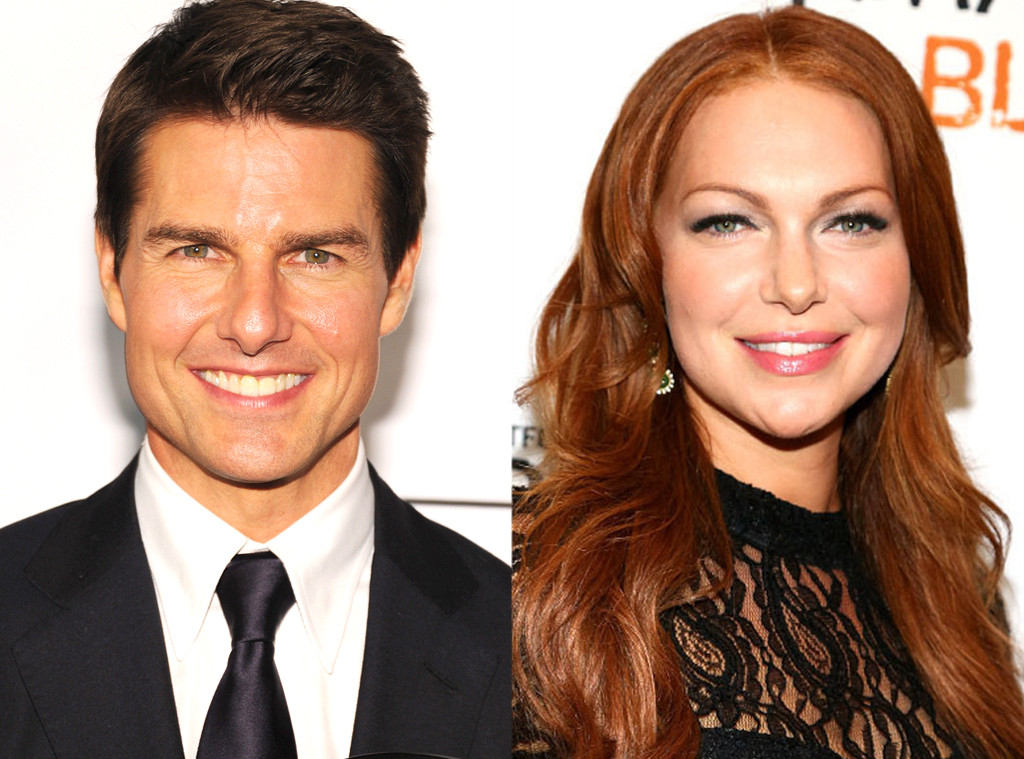 Larry Busacca/Neilson Barnard/Getty Images
Laura Prepon is finally addressing the Tom Cruise dating rumors head-on.
In her interview with She Knows, the Orange Is the New Black actress debunks the latest speculation and opens up about being a Scientologist.
"It's just so funny that, when people don't know, they just make stuff up, [like] apparently I'm dating Tom Cruise right now. And apparently he doesn't want me doing the show because I portray a lesbian and I'm a Scientologist," she said.
"This is false; where are they even getting this stuff? It's unbelievable to me."
Prepon added, "The thing that sucks is that there's so much false data because people are in mystery as to what Scientology is, so they just kind of make up stuff. It's kind of unfortunately because then I have to be like, 'No, that's actually not what's happening.'"
The former That '70s Show star also wanted to clear the air about the common misconception that because she's a Scientologist, she does not support homosexuality.

"You know, in terms of portraying a lesbian on the show, I am a huge supporter of the LGBT community," Prepon explained.
"I'm going to the GLAAD Awards in a few weeks. I went to the Human Rights Campaign. I flew up to San Francisco and did this whole thing and I won this award [for] being a straight woman portraying a gay woman on camera. I'm a total supporter of the LGBT and they are an amazing fan base."