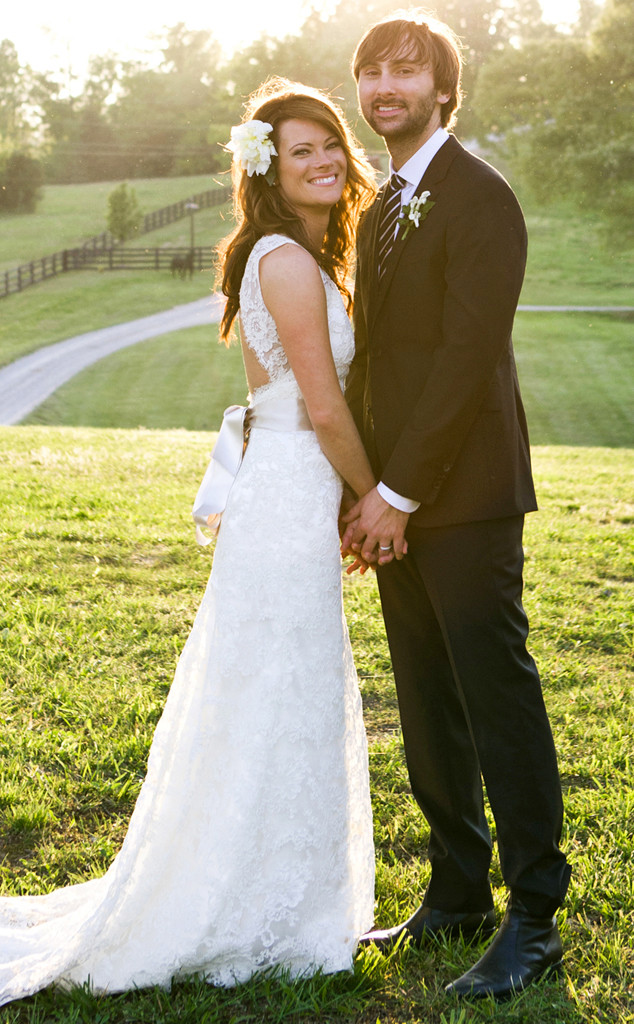 Courtesy: Skip Hopkins
Country cuteness alert!
Lady Antebellum's Dave Haywood and his wife, Kelli, are expecting their first child together. The couple announced the news on the band's Facebook page—and offered up the gender reveal.
"So excited for a new Baby A on the way in Sept! And it's a boy!!! -Dave & Kelli," read the post.
Now parents-to-be, Dave and Kelli were friends for years before they started dating in the spring of 2011. Just months later, Dave popped the question and he and Kelli tied the knot on April 14, 2012. (Happy second anniversary to those two, BTW.)
And obviously love still lives there.