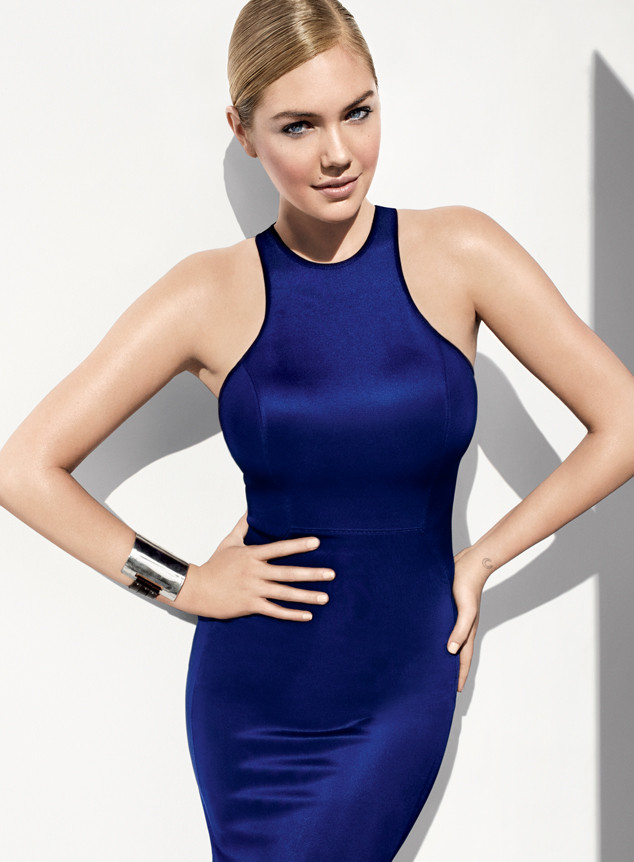 Mario Testino/Vogue
After Kate Upton was bumped from the April cover of Vogue magazine in favor of Kim Kardashian and Kanye West, the writer of the model's feature has finally broken his silence on the last-minute switch.
Jonathan Van Meter threw shade at the fashion bible on his Facebook page earlier today for not notifying him in advance that his in-depth interview with the buxom blonde was bumped.
"After getting bumped from the cover of April Vogue for Kimye and finding out only once it hit newsstands, I think I have earned the right to post this little bit of frothy praise," he wrote in a post this morning that he has since taken down.