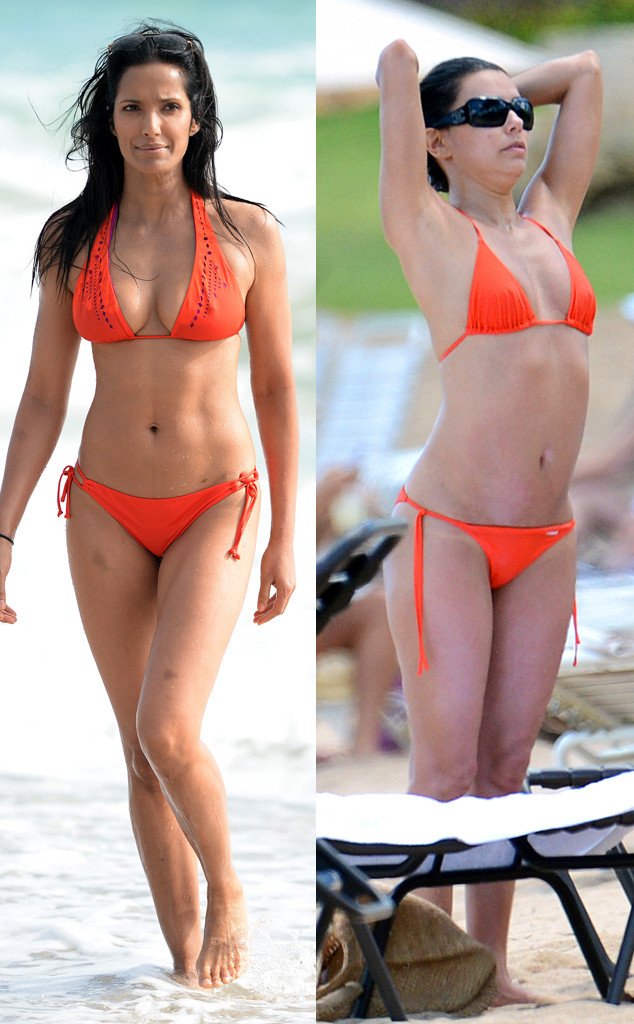 INF/Splash
Now here's a fun way to warm up to bikini season. First: See what popular styles stars are donning right now. Second, just for kicks, vote on which version of the look you like best.
Some examples? Sofia Vergara always looks like a complete bombshell whenever she sports a monokini but then again so does Beyoncé The Modern Family star recently wore a flourescent swimsuit in Australia while the Grammy winner went with a simple black one. So really it just comes down to if your like a classic color or a bold neon effect. Because let's be honest, whatever style of swimwear these celebs are wearing, they all look hotter than the sun.
Vote on which bikini style you prefer below.