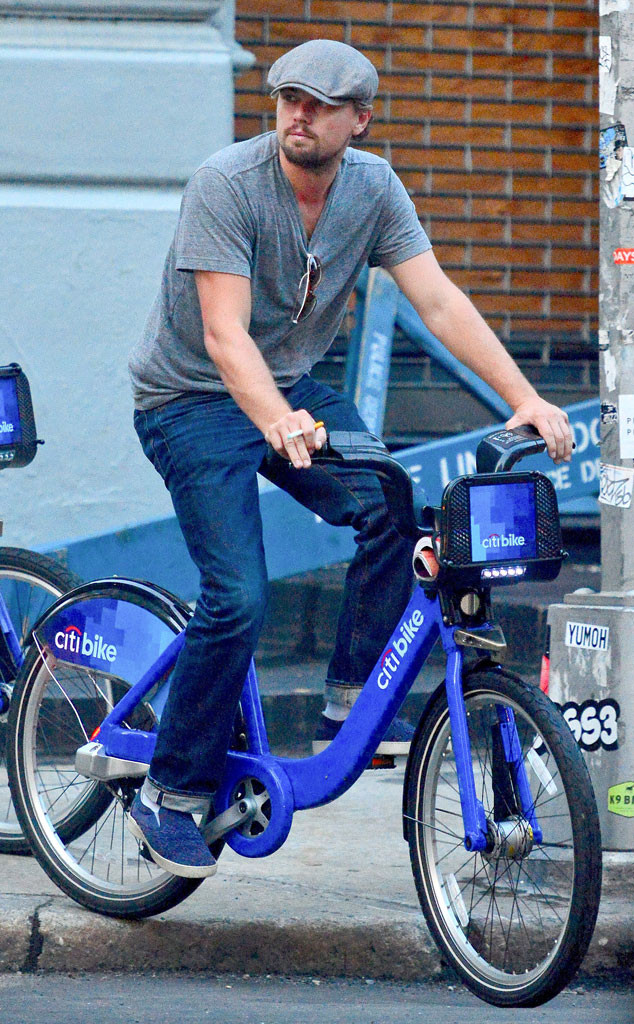 Abaca USA/AKM-GSI
Happy Earth Day!
In celebration of the annual green holiday, let's take a look at all the amazing things Hollywood is doing to make the world a better place!
Brad Pitt makes sure to do his part with his foundation Make It Right. The 50-year-old builds eco-friendly homes in New Orleans' 9th Ward for families in need. Sexy, right?
Self-proclaimed environmentalist Leonardo DiCaprio is also a champion for the Earth. The handsome Wolf of Wall Street Oscar nominee raises awareness on the need to save the planet through his website and Twitter account. And The Other Woman beauty Cameron Diaz reduces her carbon footprint by driving around in a cute and ecological Prius.
Other stars like Jessica Alba, Orlando Bloom and Michelle Obama also take action for the cause!