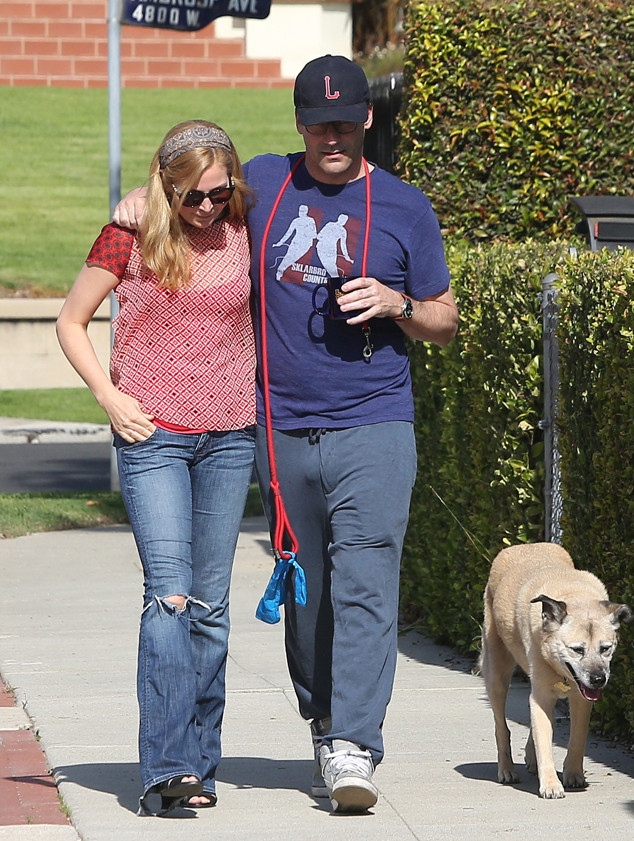 LRR/FAMEFLYNET PICTURES
No doubt, Jon Hamm has a headline-making penis, thanks to his apparent disdain for underwear—a fact of which he is well aware.
But that doesn't mean he's pleased about the buzz surrounding his manhood.
"Would you want people walking up to you and pointing at your d--k? I can't believe I'm still talking about this. But I've worn underwear every day of my life and the fact that I'm painted as this exhibitionist is a little annoying," the Mad Men stud tells Men's Fitness. "It's become a meme, I guess. Being someone who people want to photograph, you have to open yourself up to the positive and negative. It is what it is. If I get mad at it I'll look like a douchebag. But it's silly."