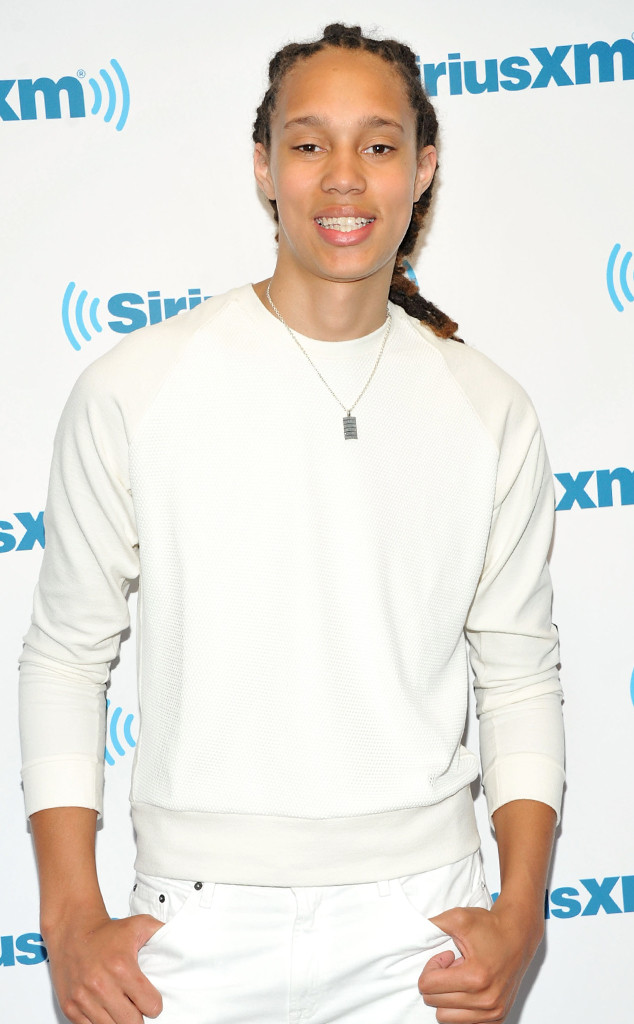 Ben Gabbe/Getty Images
Former Baylor University basketball star Brittney Griner has come forward saying that the school told her to keep quiet about her sexual orientation.
Griner, who is now playing for the Golden Bulls in China, explained that while she never hid the fact that she was a lesbian, she was encouraged to hide it during her days at Baylor.
The Baptist school has an official policy regarding sexual orientation, which says that homosexuality is a deviation from the norm and that they expect students "will not participate in advocacy groups which promote understandings of sexuality that are contrary to biblical teaching."
The athlete opened up about her early days as a basketball player in a new autobiography titled, In My Skin.