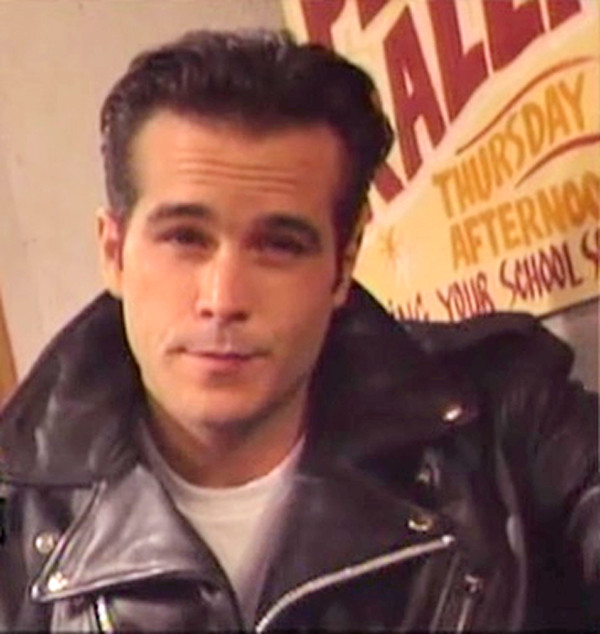 ABC
Are you ready for some hilarious news, Boy Meets World fans?
Yet another alumni from the BMW universe will be making an appearance in the highly anticipated new series Girl Meets World. Do you remember Harvey "Harley" Keiner (Danny McNulty), the leather jacket-loving bully who tortured the students of Jon Adams High? Well he's ba-ack!
McNulty will appear as a guest star in the later half of Girl Meets World's first season, E! News confirms. Over the weekend, star Ben Savage, posted photographic proof of McNulty's return on Instagram, and fans were thrilled to discover exactly what happened to Harley after his abrupt disappearance on Boy Meets World.