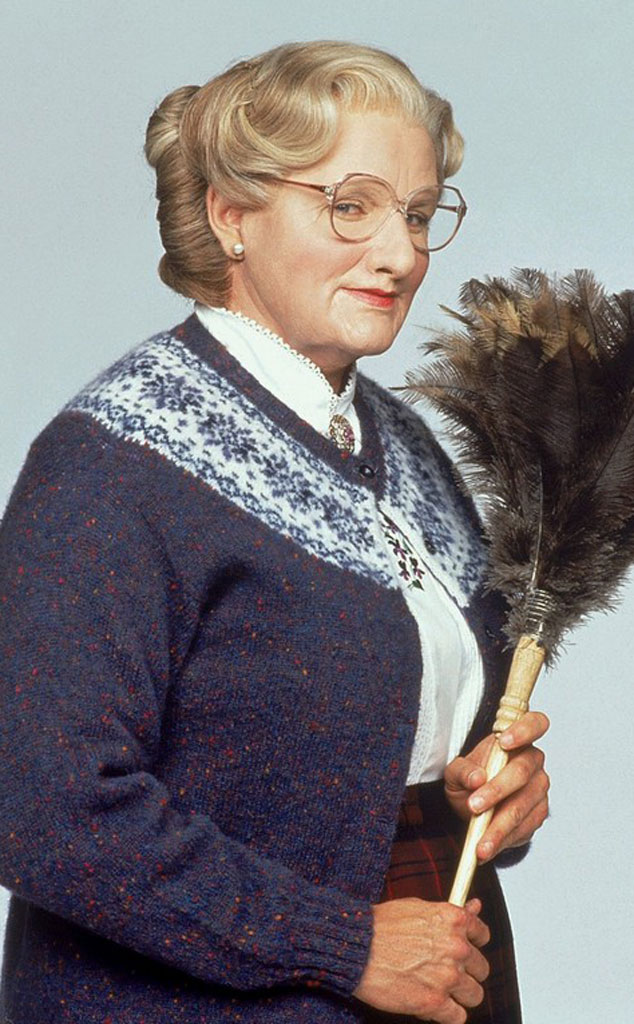 Twentieth Century Fox
There is not a day that goes by that we aren't falling to our knees, shaking our fists to the sky and yelling: "Why hasn't there been a Mrs. Doubtfire sequel?!"
Wait, no. That's not what we yell. We yell: "Why hasn't anyone punched Justin Bieber in the face yet?! Also, I need a cookie!"
So while we can't say that we've been waiting for a sequel to the 1993 Robin Williams comedy for a long time, we can say that when news broke that Williams and director Chris Columbus were toying around with the idea of a second Mrs. Doubtfire film, we were intrigued.