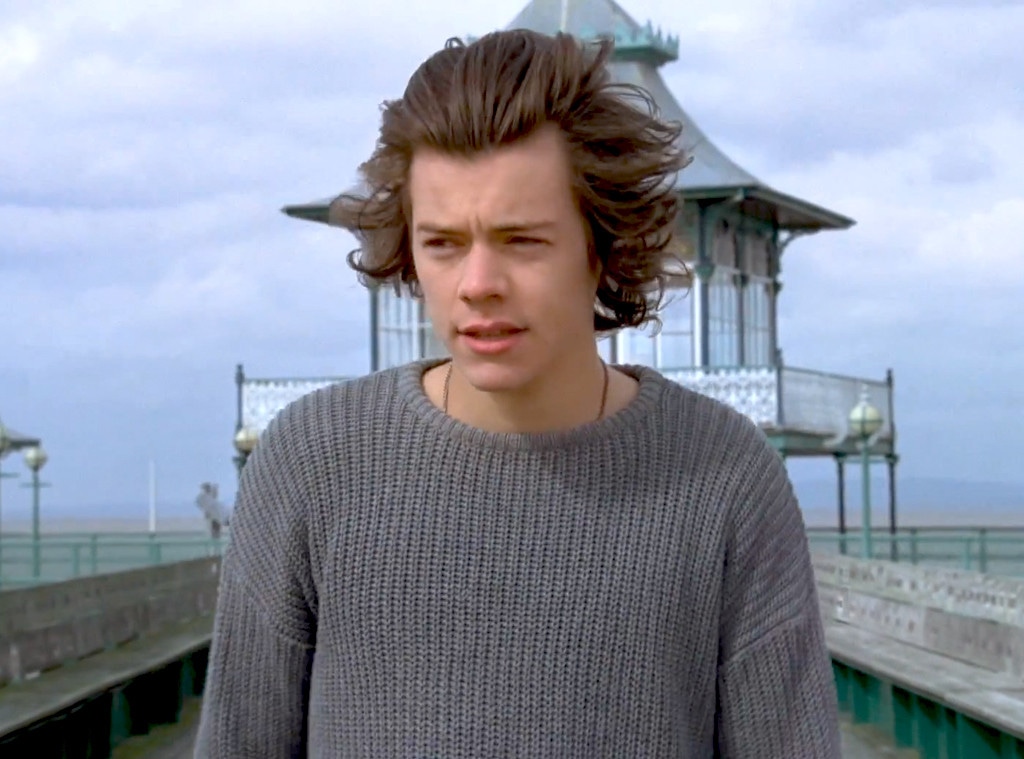 YouTube
One Direction's "You & I" music video is finally here!
The boy band released their latest video earlier today, and the touching new vid is one of their most raw to date.
The music video starts out with Niall Horan walking on a pier dressed in black pants and a sweater. After singing a few lines of the ballad, Niall turns into bandmate Liam Payne, who continues walking on the pier in the same outfit. Liam then transforms into Harry Styles, who belts out the song's chorus.
"You and I/ We don't wanna be like them," he sings. "We can make it 'til the end/ Nothing can come between/ You and I/ Not even the Gods above/ Can separate the two of us/ No, nothing can come between/ You and I."
Harry then turns into Zayn Malik, then Zayn into Louis Tomlinson before all five members join together at the end of the music video.
The 1D guys have been teasing the "You & I" video all week. Earlier today, the band finally tweeted, "Here it is guys - the new #YouAndIVideo."
Niall added, "who has checked out the video for You & I already? what do you think ?"