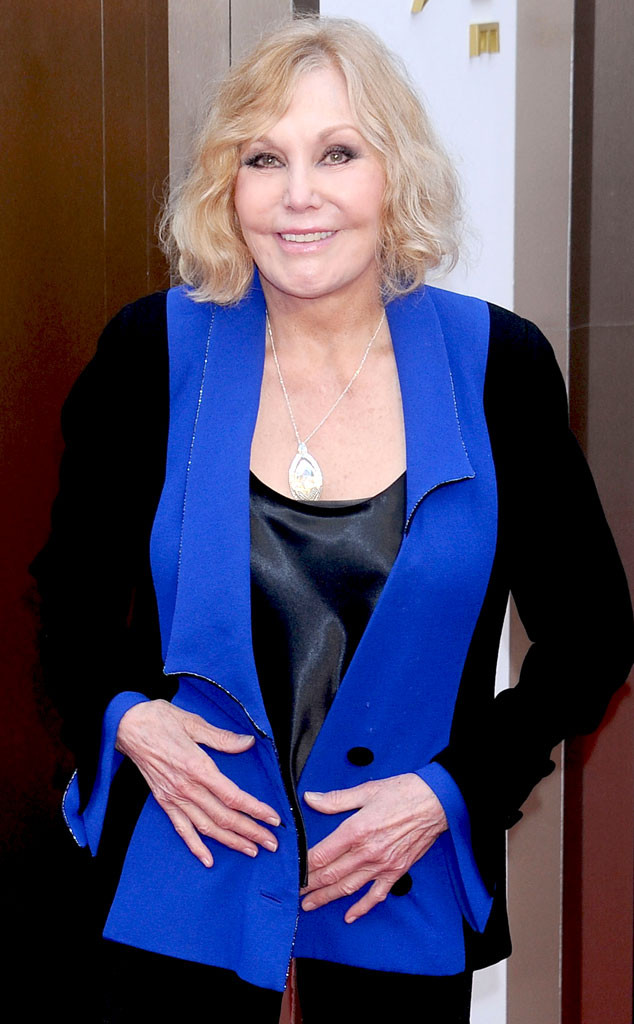 Gregg DeGuire/WireImage
Nearly two months after the 86th Annual Academy Awards aired, Kim Novak is breaking her silence.
The actress was subjected to numerous online insults after she co-presented with Matthew McConaughey. Donald Trump, for example, tweeted that Novak should "sue her plastic surgeon." Numerous non-famous critics noted how unnaturally smooth-faced the Vertigo star looked on stage.
Novak, 81, shared her side of the story in an open letter published via Facebook Thursday. "It's time to address the elephant in the room...the Oscars," she wrote. "I was very excited when I was asked to be a presenter on the show. I was excited, yet nervous. Years ago, I walked away from Hollywood partially because I didn't stand up to the bullies. I caved in to the pressure instead of fighting for what I felt was right…and I didn't have the courage to prove myself to my peers through my work."