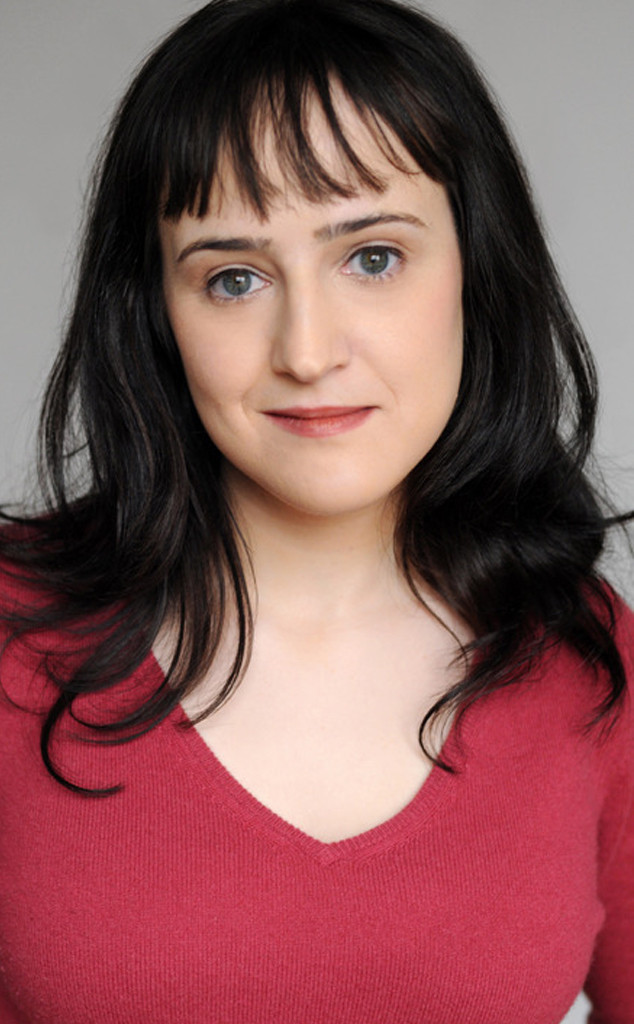 ariscott.com
Mara Wilson doesn't want to revisit the past.
After news broke that a Mrs. Doubtfire sequel is in the works at Fox 2000, the ex-actress told her Twitter followers and Facebook fans that she wouldn't be up for reprising her role as Nattie Hillard. And in the former child star's defense, it has been 21 years since the family comedy was in theaters.
"For the record, no, I do not have anything to do with the Mrs. Doubtfire sequel, nor will I. Sequels generally suck unless they were planned as part of a trilogy or series," the Matilda star, 26, tweeted Thursday. "I think Doubtfire ended where it needed to end. I'm glad I had the chance to be in it, and I'm proud of what we did, but I don't see how we could do it again. There are many, many reasons I don't want to be in Mrs. Doubtfire 2. But they haven't even asked me (yet), so no need to worry."