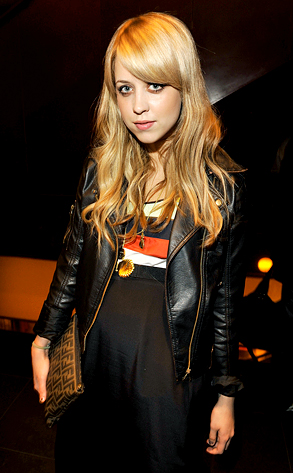 Jon Furniss/Getty Images
Peaches Geldof will be laid to rest at a private funeral on Easter Monday.
The ceremony will take place at St. Mary Magdalene and St. Lawrence Church in Davington, near Kent. It is the same church where her mother, Paula Yates, was laid to rest after she died of a heroin overdose in 2000. The venue also served as Geldof and Thomas Cohen's wedding venue two years ago.
Geldof was found dead at age 25 on Monday, Apr. 7. An initial autopsy was inconclusive. A toxicology report to determine her cause of death, meanwhile, is expected within one to two weeks. Police are treating the model and TV personality's passing as "non-suspicious but sudden and unexplained."
The British socialite is survived by S.C.U.M singer Cohen and their two young sons, Astala and Phaedra.