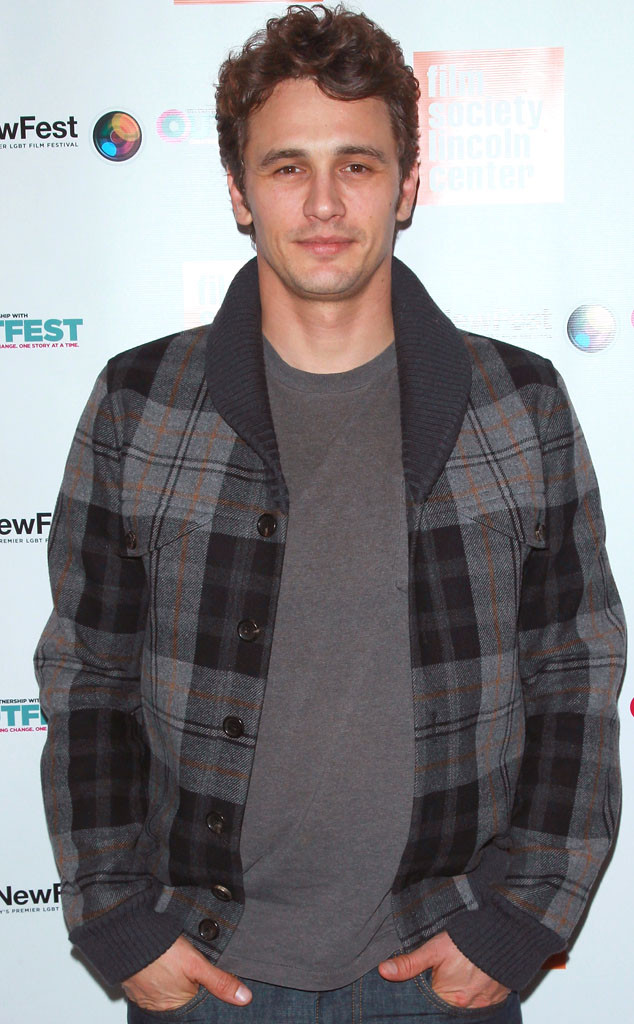 Jim Spellman/WireImage
Apparently, James Franco has a bone to pick with the New York Times' theater critic. And it's anything but bite-size.
The 35-year-old actor, who made his Broadway debut in Of Mice and Men during the play's official opening on April 16, took to Instagram to vent his frustrations after the NYT's Ben Brantley wrote a less-than-favorable scathing review of production, in which he slammed Franco's performance.
Directed by Anna D. Shapiro (August: Osage County), Of Mice and Men stars Franco as dreamer George and Chris O'Dowd as simple-minded Lennie as well as Leighton Meester, who plays Curley's wife, yet even with the star-studded cast, Brantley was left unimpressed.
"Somehow Ms. Shapiro's handsome, meticulously designed production (featuring impressive Walker Evans-evoking sets by Todd Rosenthal) feels about as fluid as a diorama in a history museum. And its two undeniably talented leading men, though known as quirky and adventurous screen stars, here wear their archetypes like armor," he writes.