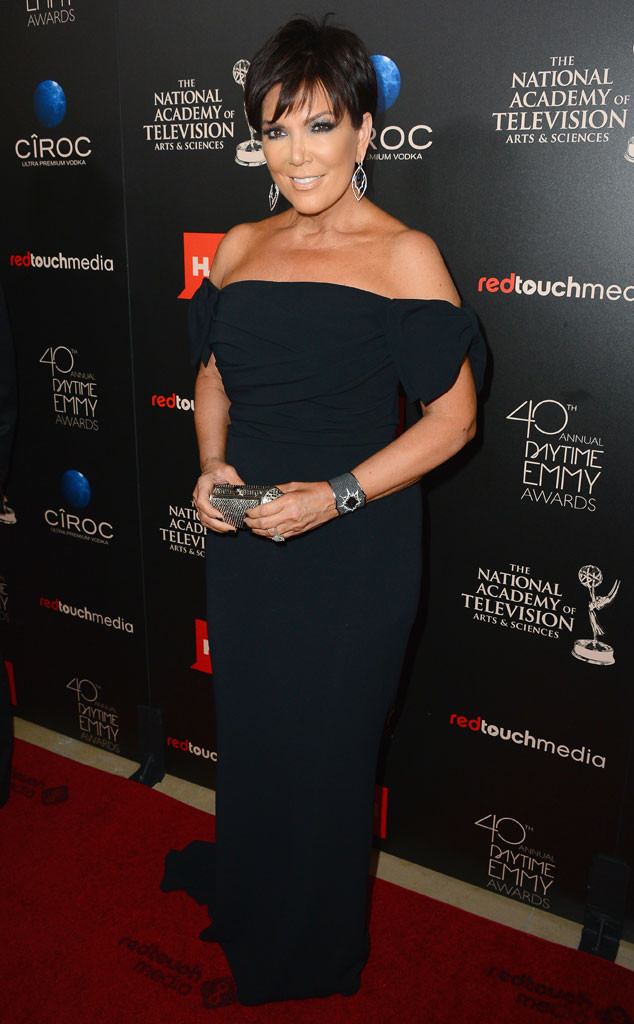 Mark Davis/Getty Images
Kris Jenner had a bit of a health scare Wednesday, but fortunately, everyone's favorite momager is in good hands.
The Keeping Up With the Kardashians star "went to the hospital for some internal pains she was having," a source tells E! News, and also "got a scan for precautionary reasons." As of this afternoon, the 58-year-old mother of six was choosing to (understandably) keep the details of this medical matter private.
Fortunately, Kris has always made a habit of taking good care of herself from the inside out. "She lives healthy," said celebrity chef Rocco DiSpirito, telling E! News, "I send food to California for her every day, and she follows my diet."