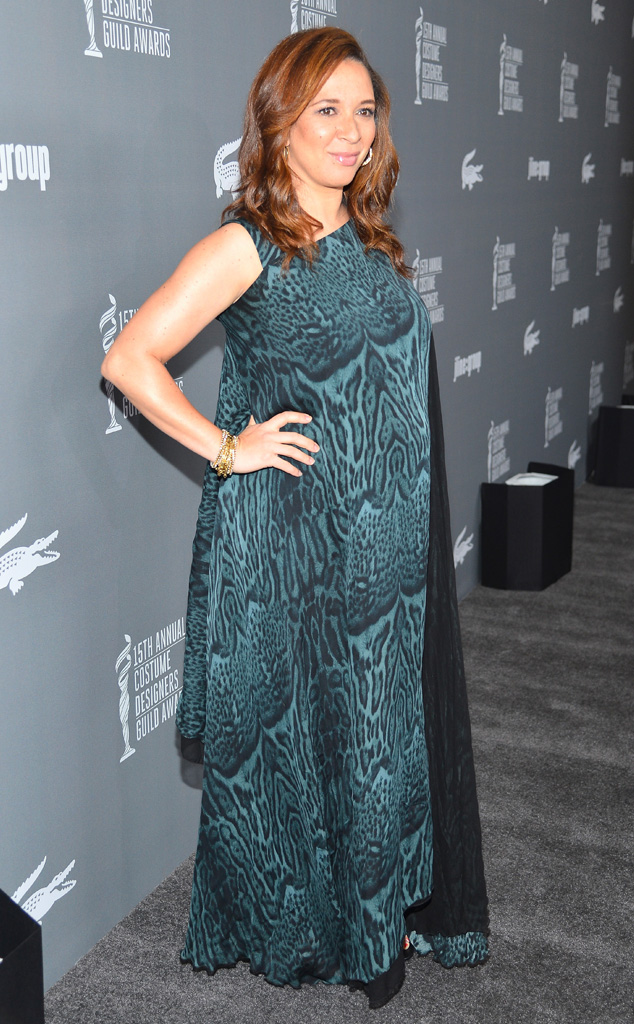 Frazer Harrison/Getty Images
The dream you didn't know you had of Maya Rudolph hosting her own variety show is coming true. The Maya Rudolph Show will premiere Monday, May 19 at 10 p.m. ET on NBC.
The one-hour special is a throwback to the classic variety show format and is serving as a pilot for a possible ongoing version. Andy Samberg, Kristen Bell, Fred Armisen, Chris Parnell, Craig Robinson and Sean Hayes will be guests. Janelle Monáe will be the show's musical guest with Raphael Saadiq serving as bandleader.