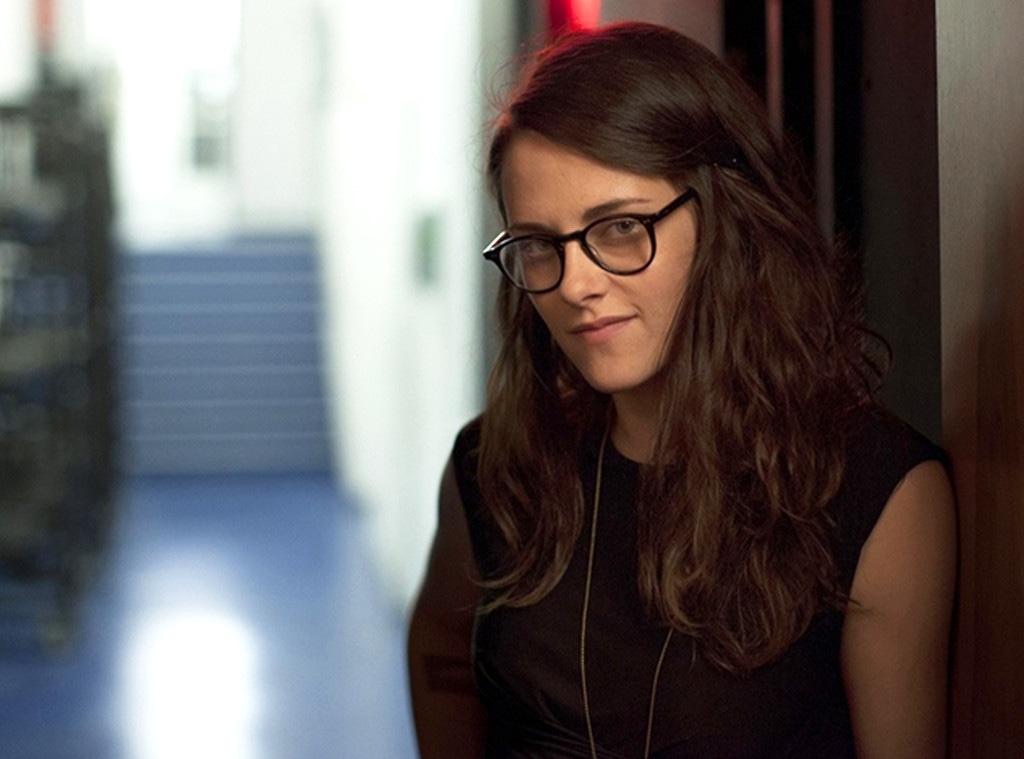 CG Cinema
Kristen Stewart's got that intellectual look going on.
New pics have emerged from the 24-year-old's upcoming movie Clouds of Sils Maria, one of which shows the gal sporting a pair of stylish eyeglasses.
Stewart recently explained to WWD that she plays "a personal assistant to an actress" in the drama.
"It takes two very particular people to have that relationship be functional—one that services the other—because Juliette Binoche is playing the actress that I assist, and she is one of the most powerful women I think I've ever seen in film," she said.
"I'm going to try desperately to not be squashed by a woman like that, and it's not going to be an easy thing," she added.
Clouds of Sils Maria also stars Chloë Grace Moretz, who spoke very highly of Stewart at the red carpet premiere of her flick Carrie last October.
"I love Kristen," she told E! News at the time. "She's actually a friend of mine. She's absolutely the greatest girl."
Clouds of Sils Maria is set to premiere next month at the Cannes Film Festival.