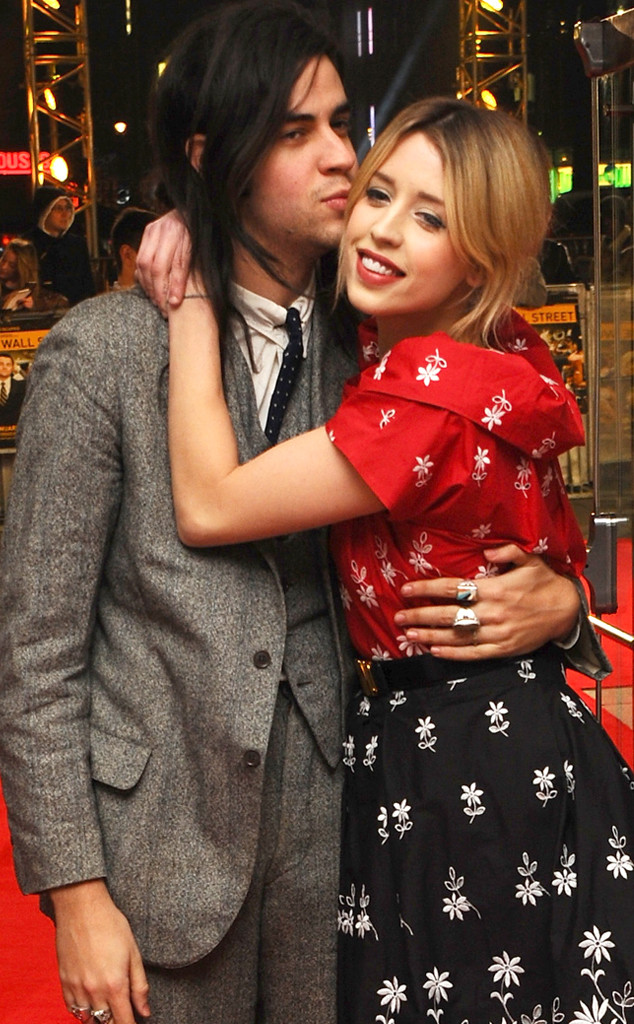 Anthony Harvey/Getty Images for Universal Pictures
It sounds like Peaches Geldof's husband, Thomas Cohen, is still in a terrible state of mourning.
Just over one week after the 25-year-old British socialite was found dead at home with their 11-month-old son Phaedra, Cohen, Phaedra and their other son Astala have yet to return to the Kent house.
"Tom in completely devastated and simply can't bear the thought of going back to the house," a source tells Hello. "He and her two sons have been staying with his parents since the tragedy and he doesn't want to return home—certainly not at the moment anyway."