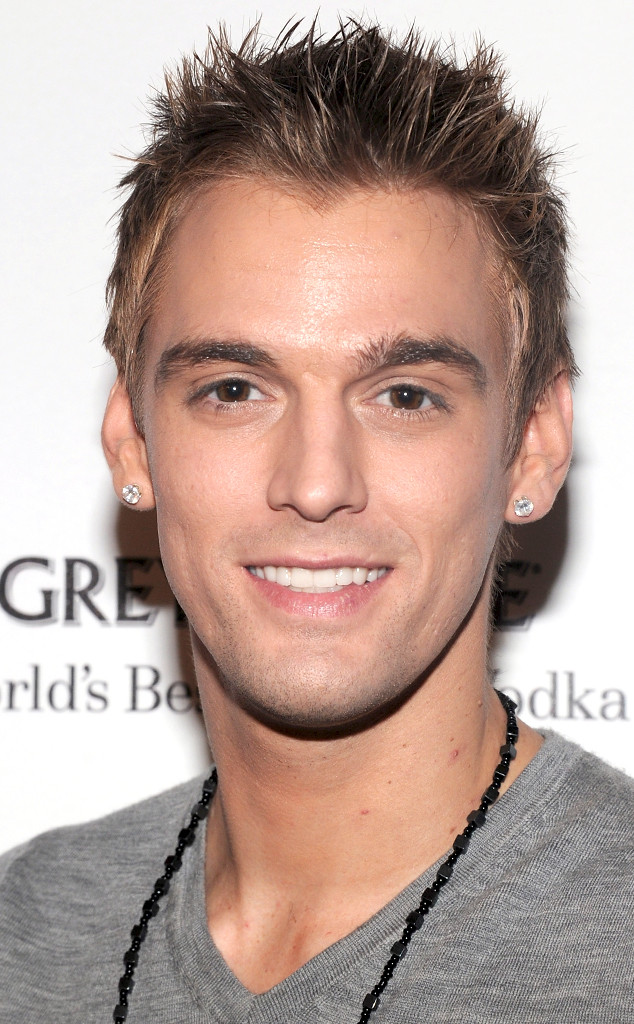 Jamie McCarthy/WireImage
There was one very important person missing from Nick Carter's wedding.
Unfortunately, his younger brother Aaron Carter didn't make it to the gorgeous ceremony in Santa Barbara, Calif., over the weekend because of flight delays.
"Aaron had a contract to appear at the Cherry Blossom Festival in D.C. before Nick set his wedding date. Even though he was obligated to fulfill his contract, Aaron still wanted to make the wedding," the celeb's rep tells E! News.
"There was a team of six people who worked to put together a plan to get him to Santa Barbara by the reception so he could at least participate in the celebration. He was on his way when his US Airways plane experienced mechanical difficulties in Pittsburgh and they became grounded there. So he never made it. Aaron was legitimately busting his ass to make it to his brother's wedding. He felt awful and had every intention of being there."