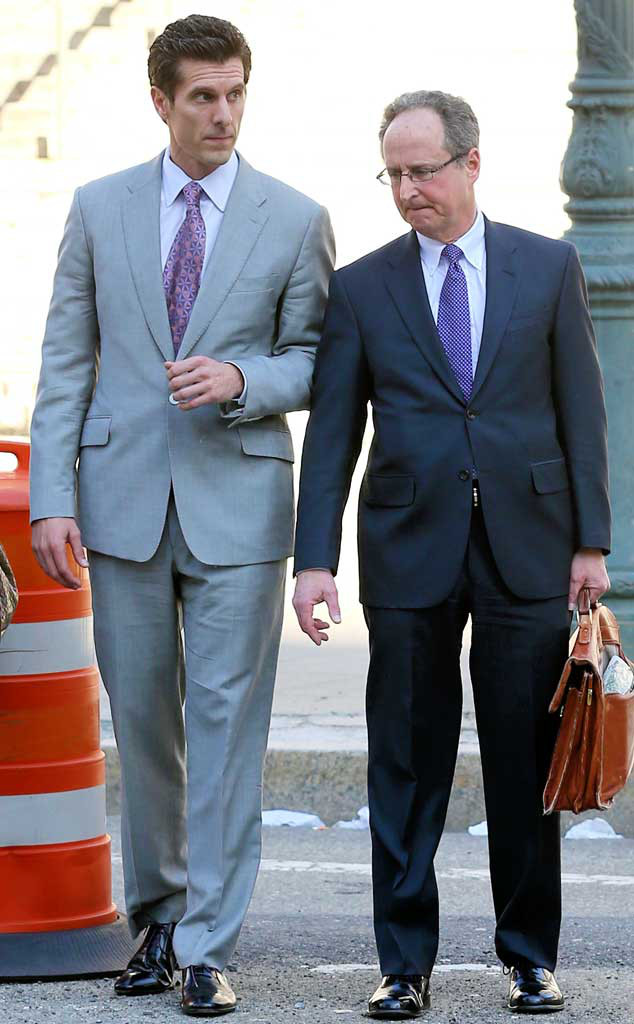 Splash News
Jason Hoppy is ready to move on.
Bethenny Frankel's estranged husband has decided to quit wearing his wedding ring after holding on for so long—16 months after their separation, to be exact. The 42-year-old businessman even kept the band on despite news that his wife began a romance with Michael A. Cerussi earlier this year.
However, at the couple's most recent custody hearing over 3-year-old daughter Bryn, Hoppy sent a clear message that he had finally given up on the strained relationship with the Real Housewives of New York brunette, who filed for divorce in January 2013.