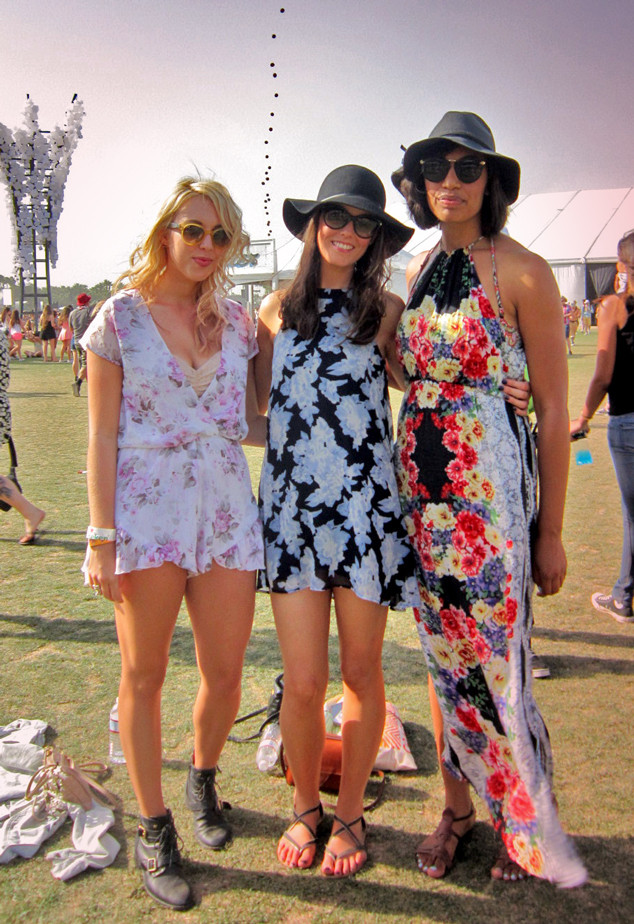 Melissa Hebeler
Stars like Beyoncé, Katy Perry and Leonardo DiCaprio weren't the only ones hitting Coachella in styled up gear.
Festival goers packed the grounds in Indio, Calif. this weekend, rocking everything from floral maxi dresses to wild fur boots paired with bikinis (along with the occasional rubber ducky hat).
Fedoras and high-waist shorts were also popular trends, with floral crowns, funky shades and neons in the mix as well.
Before the final weekend of Coachella hits, check out the looks that have rocked the famed music fest so far!