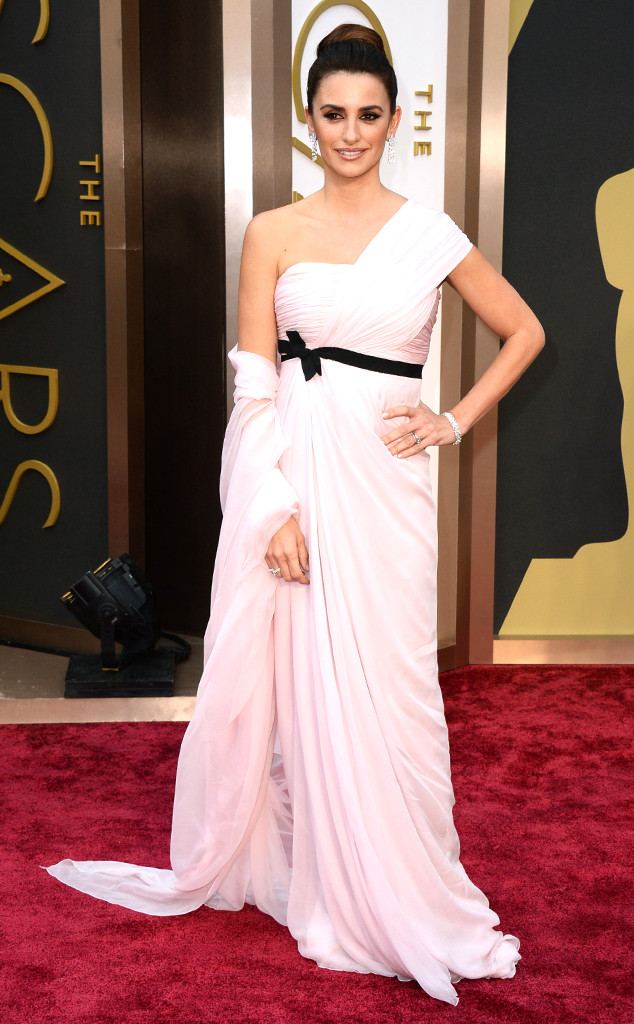 Jordan Strauss/Invision/AP
The name's Cruz. Penélope Cruz. But is the gorgeous girl going to be the next Bond girl?
Rumors are, once again, running rampant that the Oscar winner will portray the love interest to Daniel Craig's superspy in the next installment of the 007 franchise, simply known as Bond 24 right now.
The casting speculation surfaced after a document was reportedly leaked by Sony Pictures, which apparently lists Cruz as a castmember in the upcoming flick.
However, when E! News reached out for a comment, we were simply told, "Studio doesn't comment on rumors."
This isn't the first time Cruz's name has come up in connection with Bond 24.